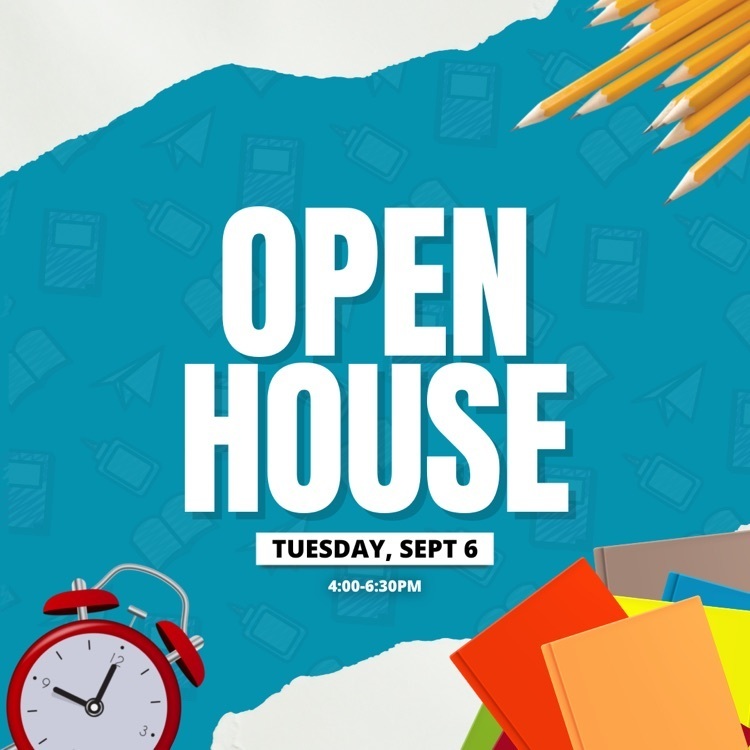 Meigs South will have our Fall Open House on Tuesday, September 6, 2022 from 4:00-6:30pm by appointment. Parent/Teacher conferences can also be scheduled during this time by callin...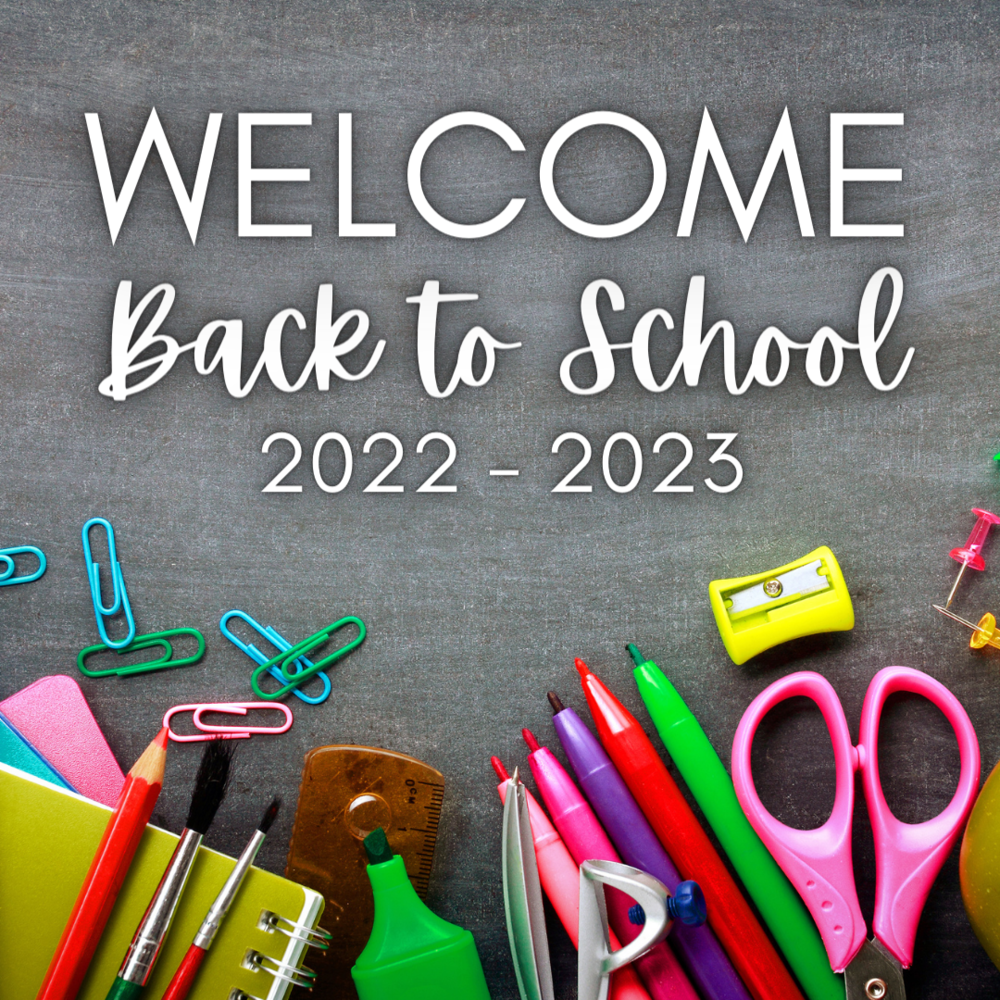 We look forward to seeing our MSE students fill the hallways!
We are still accepting applications for Pre-K. Check out our website for more information.