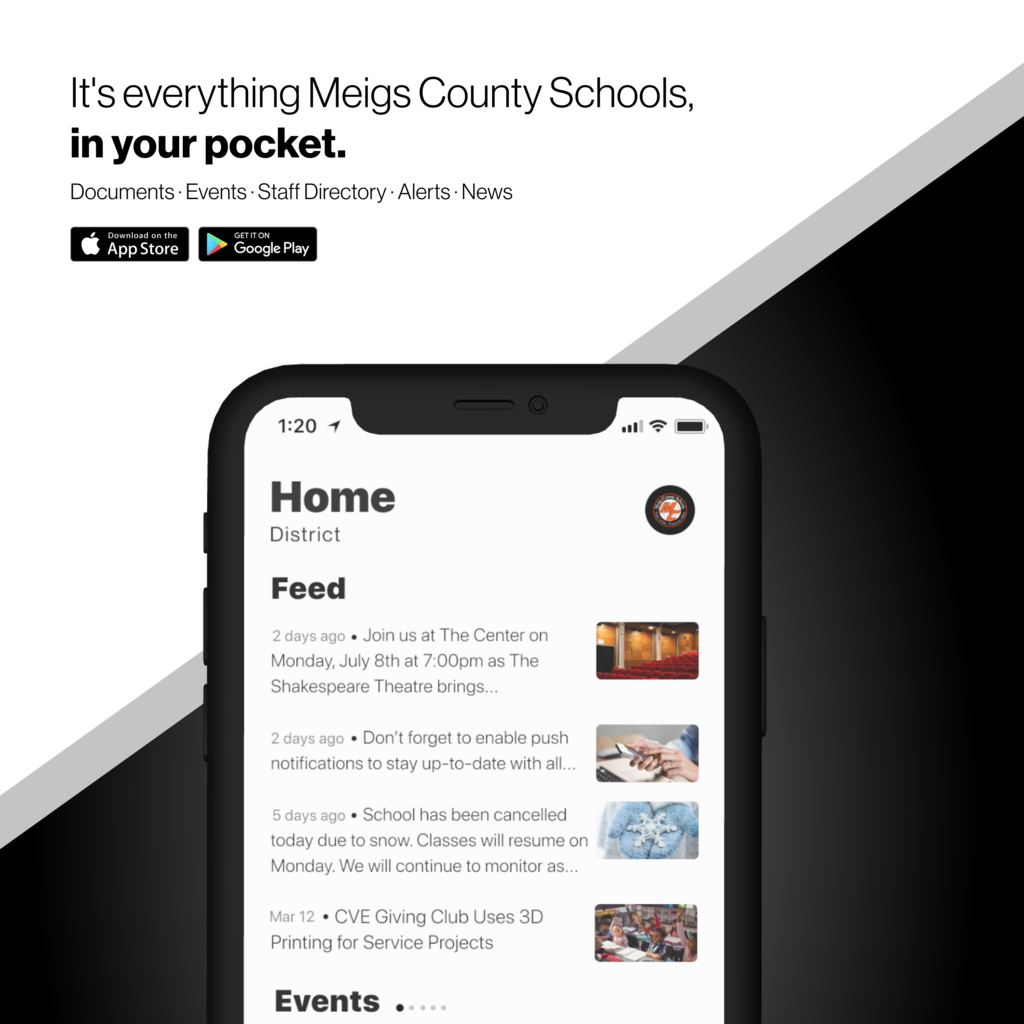 Meigs High Cheerleaders welcomed back the students at Meigs North & South Elementary! What a fun way to kick off the 2022-23 school year!!!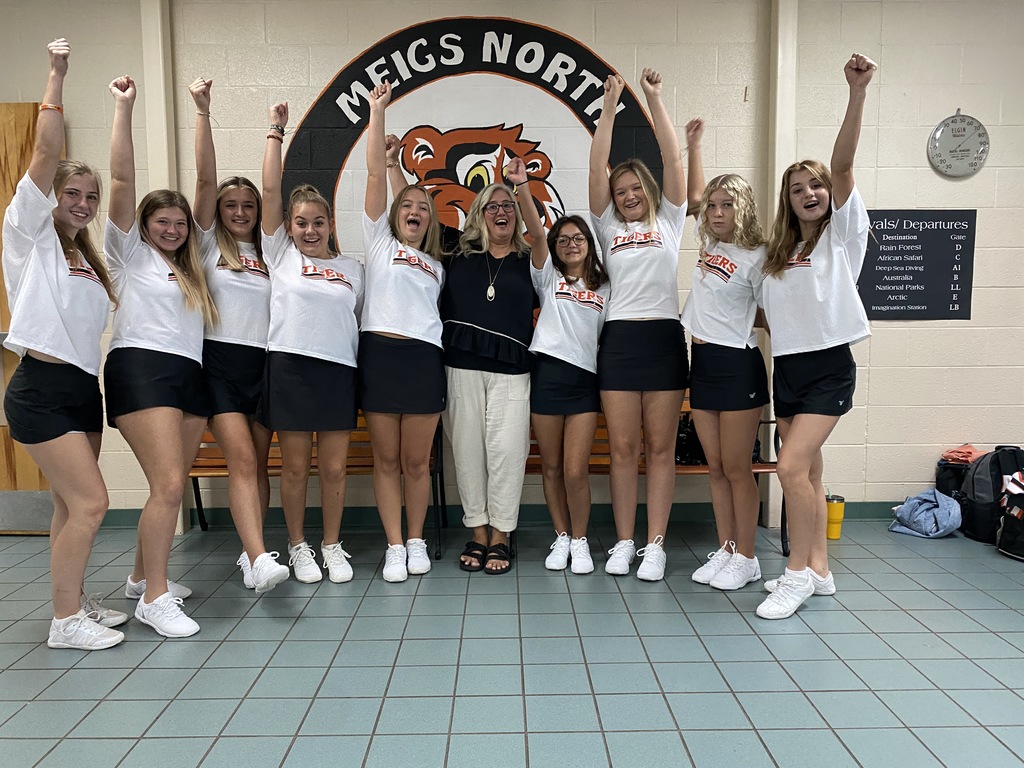 The #TCAPFamilyPortal is a free online resource that provides individual, detailed information about your student's strengths and areas for improvement. #KnowMoreLearnMoreTN
https://familyreport.tnedu.gov/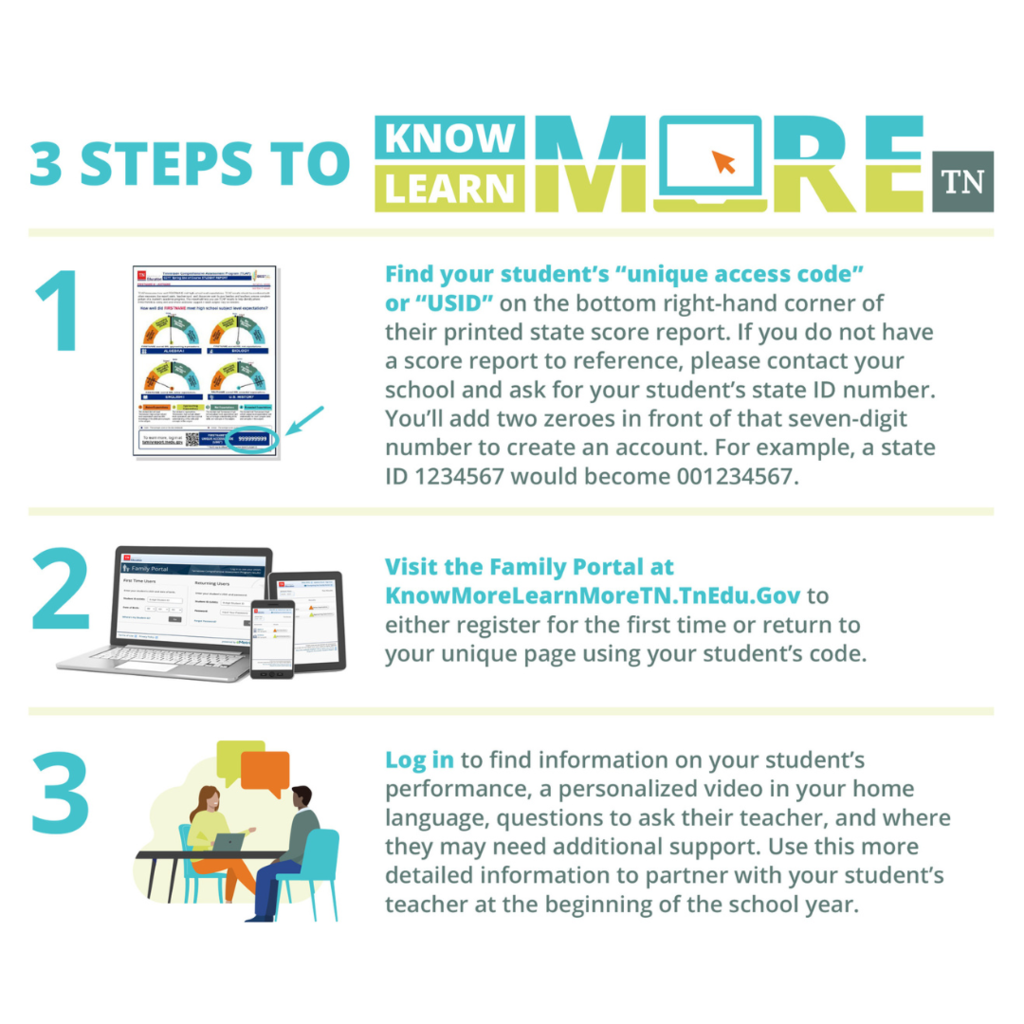 Welcome back, teachers and students! We have survived Week 1 of the 2022-2023 School Year! Each new school year brings exciting new possibilities and opportunities. Share with us what you're excited for! #BacktoSchoolTN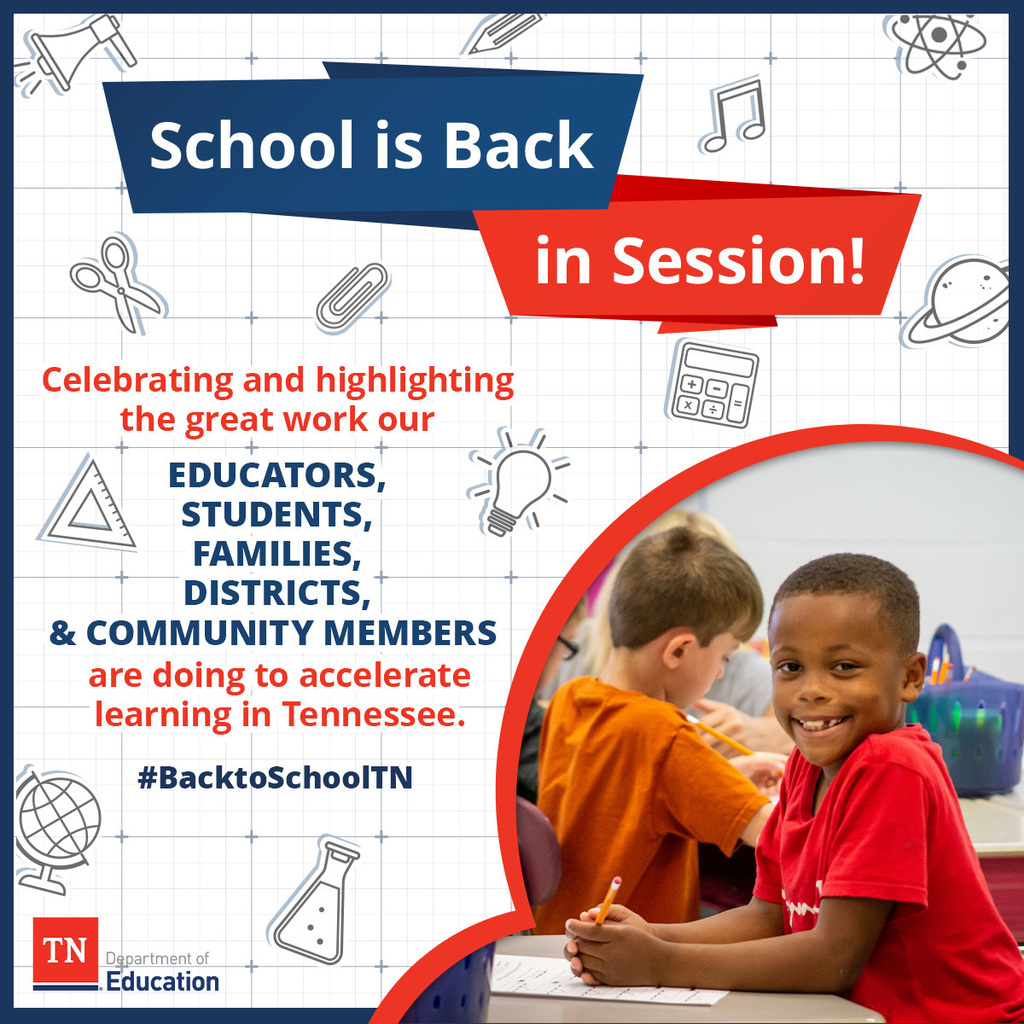 MCHS Cheerleaders are having a Pre-Game Meal on August 19th! Come out and enjoy a meal before the Tigers take on the Wildcats!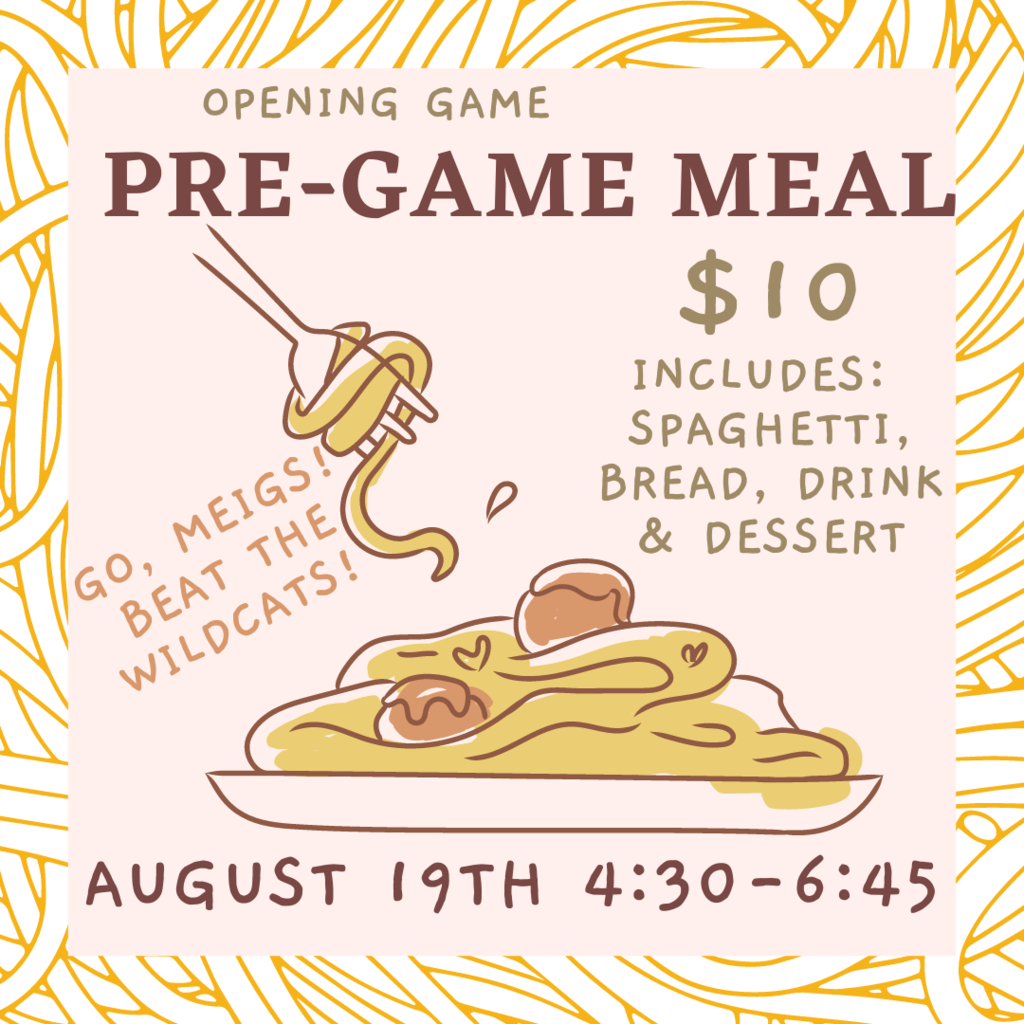 Appointments can be made for new student registration at Meigs County High School. Call 423-334-5797 to schedule.

If you registered your child for the Back to School - Give a Kid a Chance, pick up is this Saturday, August 6, 2022. Pickup will be from 8:00 am to 12:00 pm at the Meigs County Fair Grounds.