Please visit the CoVID-19 Dashboard to report a positive CoVID case. Visit meigsgschool.net & click on the CoVID-19 Dashboard.


On Friday, January 27th, MSE hosted the school wide spelling bee. We are super pleased to announce the winners of the 3rd-5th grade competition. 1st place - Zikel Parks (4th grade); 2nd place - Alex Brown (3rd grade); 3rd place - Ellie Hickman (5th grade)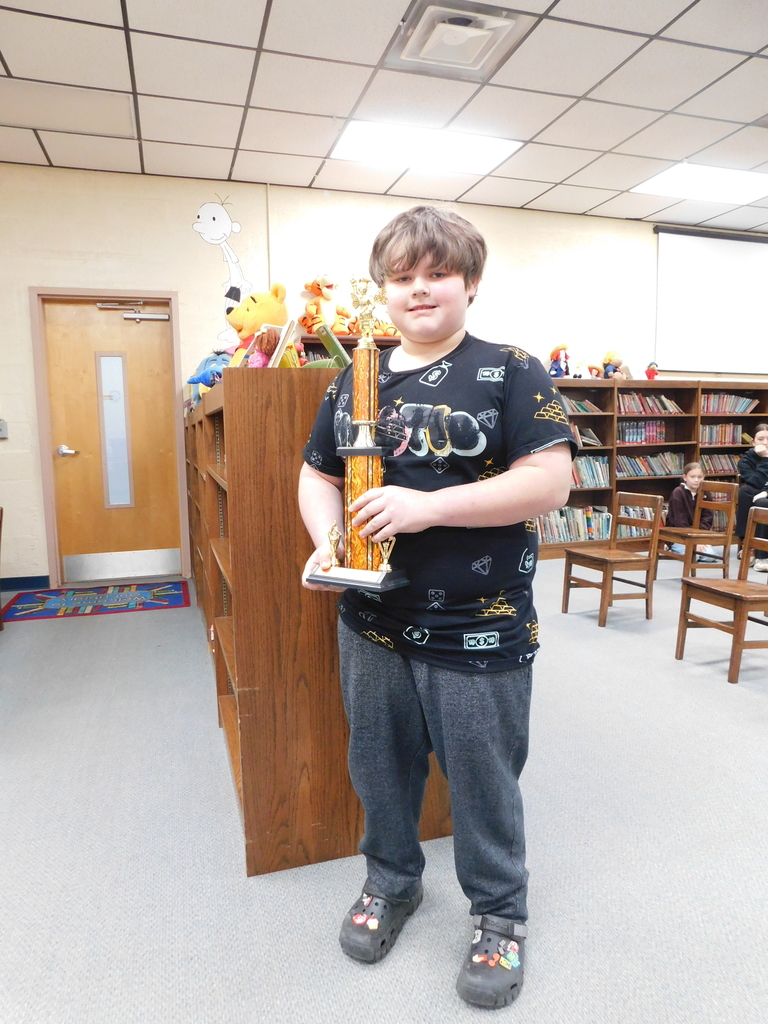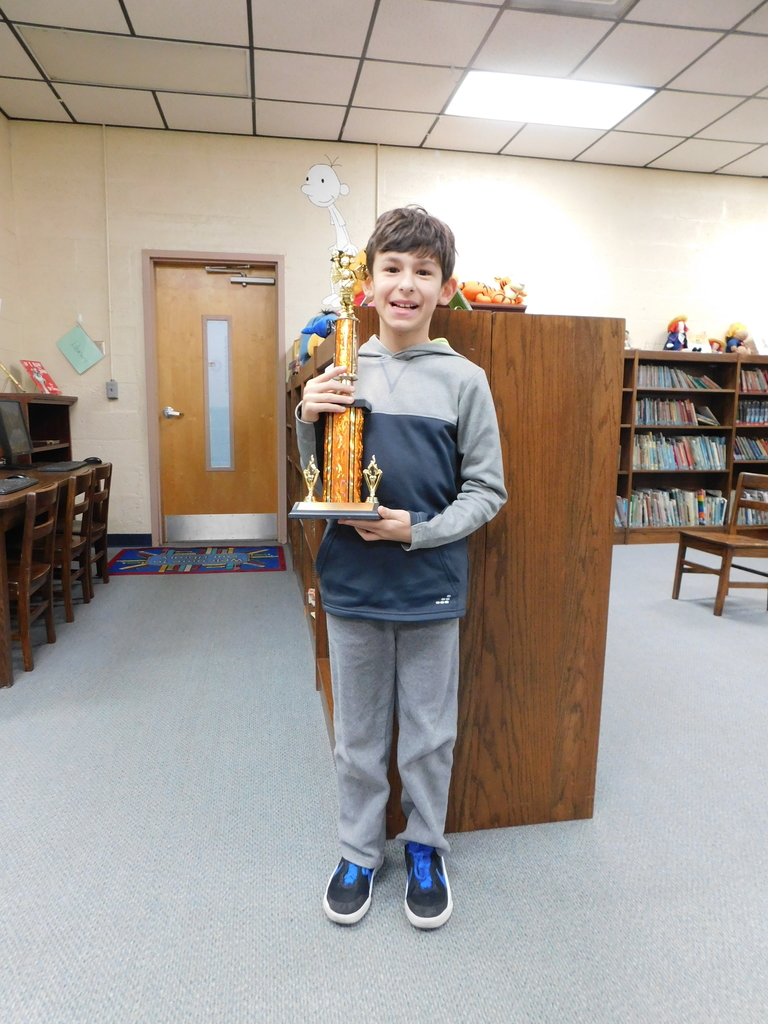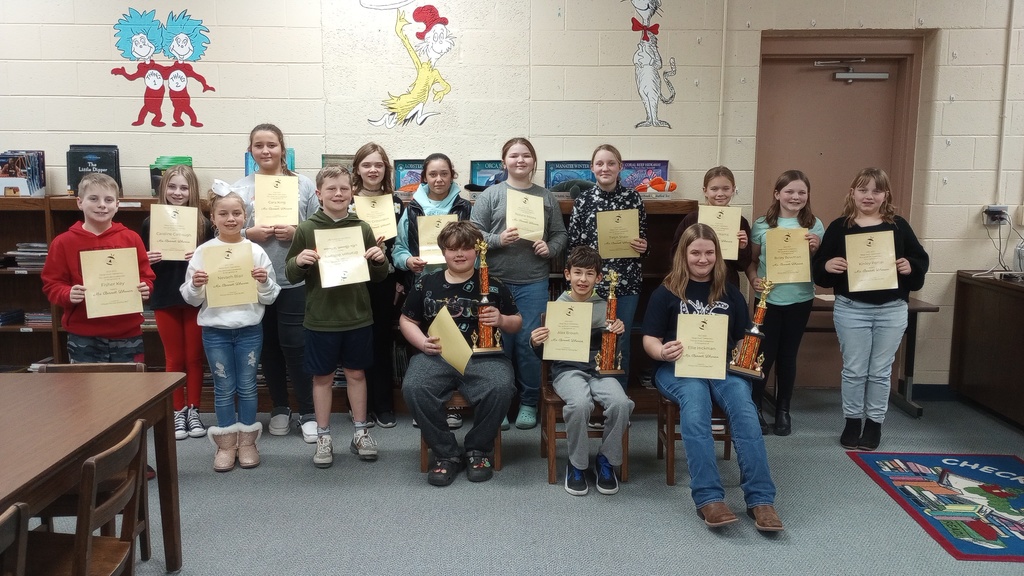 MSE Kindergarten boys and girls sang the National Anthem at the MCHS basketball game last night. Their performance was beautiful and we are so proud of their hard work. Way to Go Kindergarten!! #msetheplacetobe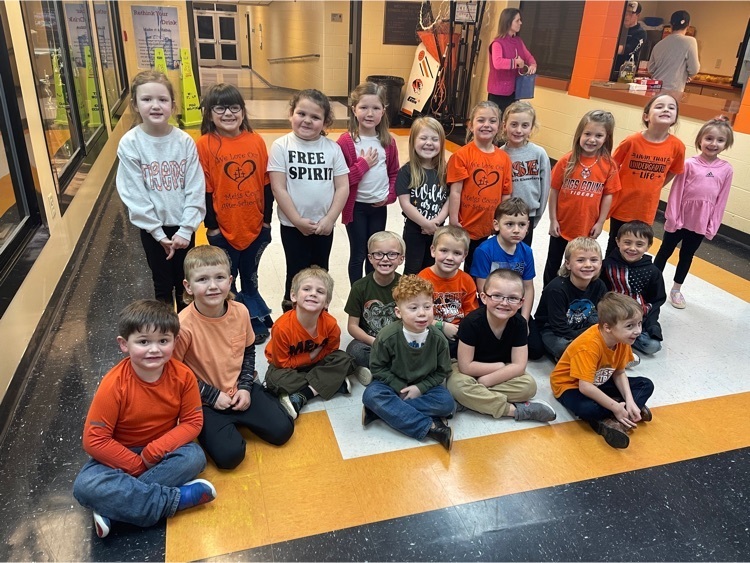 Tonight is the big night!! MSE Kindergarten will be singing the National Anthem before the Lady Tigers basketball ballgame at MCHS, and the MSE Dribble Team will be performing at half time. Pictures is the Dribble Team. Please come out and support our students! Don't forget to arrive by 5:45. #msetheplacetobe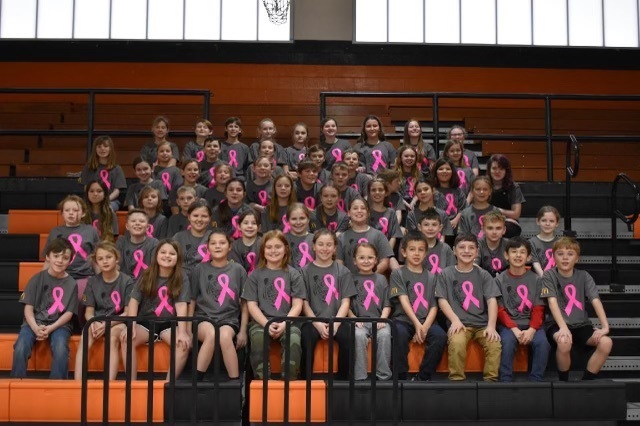 Open House is in full swing at MSE! We love meeting with our parents. #msetheplacetobe

Have you thanked a school board member today for their service and dedication to our students and community? #SchoolBoardAppreciationWeek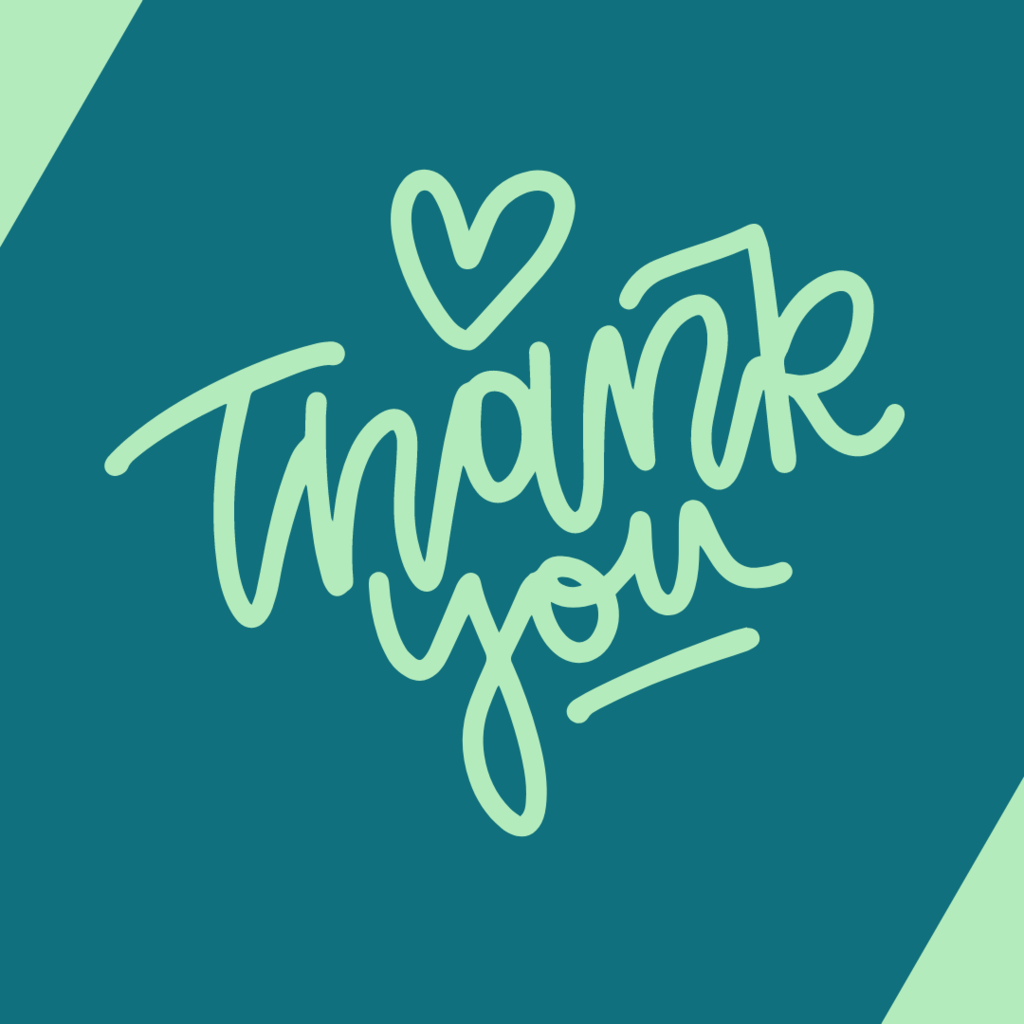 Meigs County students benefit every day from the leadership and vision of our school board. We are very thankful for these dedicated school leaders!

Attendance Matters 📚🏫🎓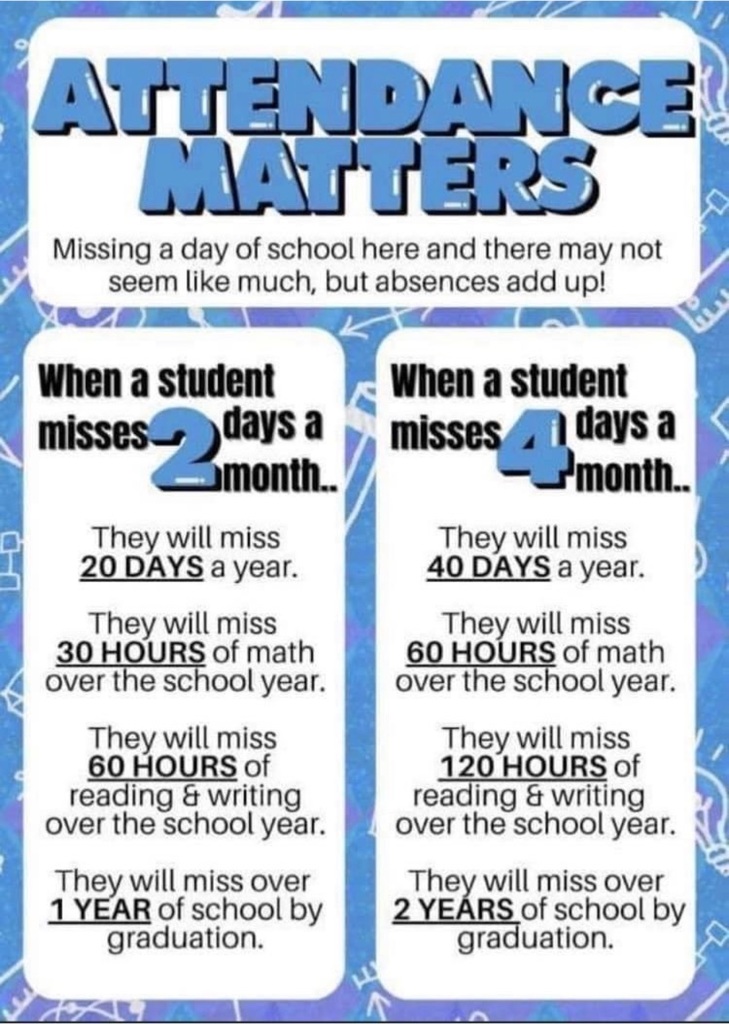 Thank you to the Meigs County school board members for your dedication to our students, faculty, and staff!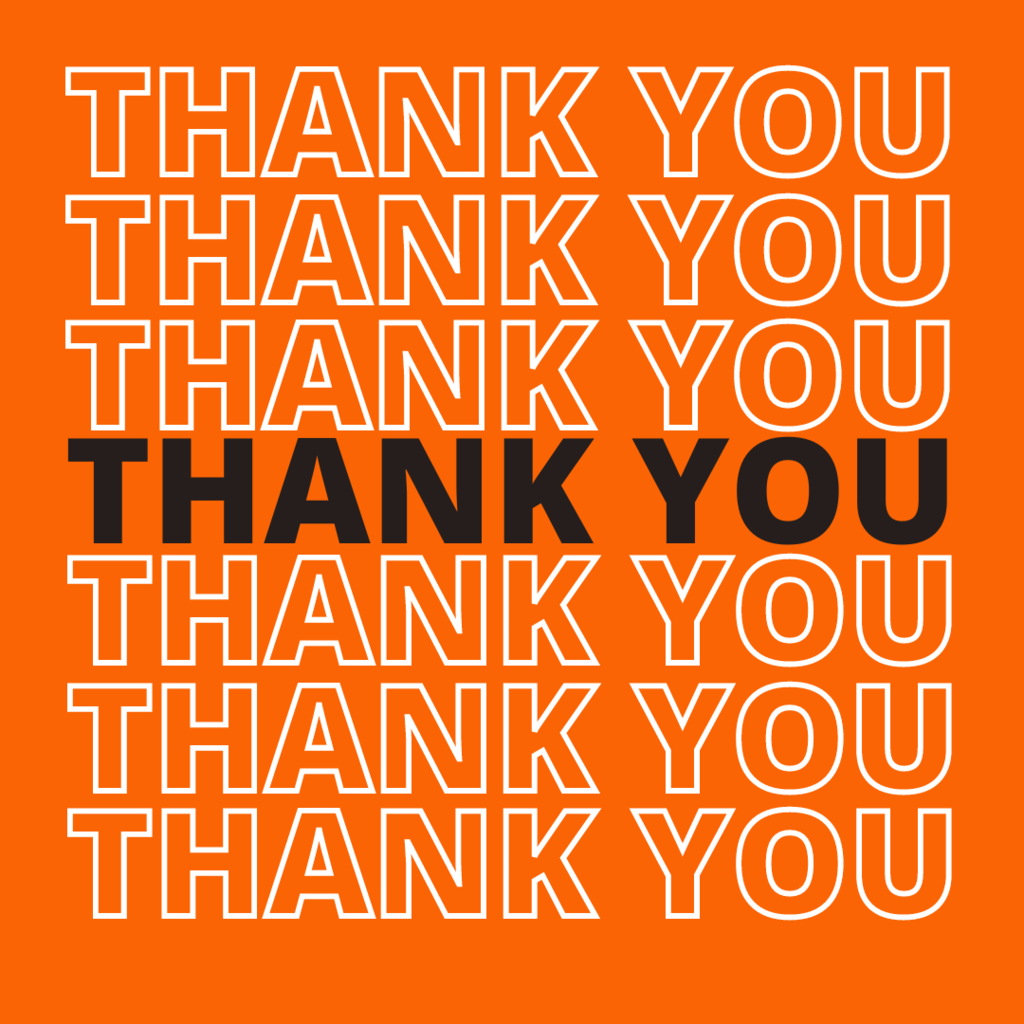 Jan. 22-28 is School Board Appreciation Week in Tennessee, so take time to thank these dedicated school leaders.

Through a continued partnership with the state's PBS stations, Tennessee students have access to academic instructional videos airing on PBS statewide, which include video lessons for Pre-K-3 students and additional grade levels for science and math. Additionally, Starting with Sounds videos are airing each Wednesday morning at 9 a.m. CT, which is a Reading 360 statewide awareness campaign to help Tennessee parents and students understand the importance of reading in an engaging and fun way. In collaboration with Tennessee PBS, the department created Starting with Sounds to highlight the importance of early literacy and how families and students can practice reading by watching and listening to national and local musicians, athletes, and champions of student success read their favorite books and sing songs to help build these critical skills. Families can watch the instructional video lessons created specifically for Tennessee students on all six state PBS stations – WNPT Nashville, East Tennessee PBS, WCTE Upper Cumberland, WKNO Memphis, West TN PBS, and Chattanooga WTCI from 9 a.m. –11 a.m. CT each weekday. Click this link for more information:
https://www.tn.gov/education/pbsteaching.html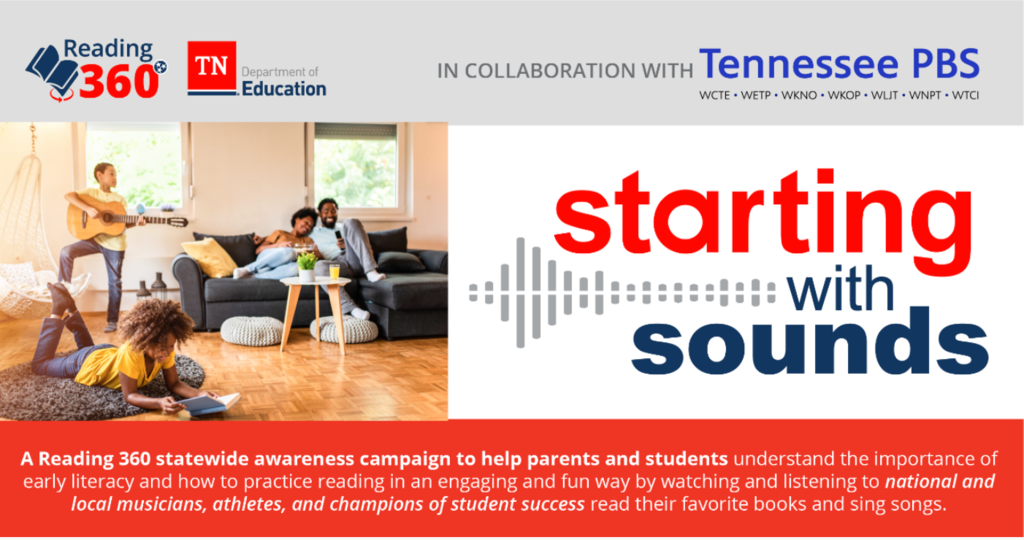 In partnership with Governor's Early Literacy Foundation (GELF), the department is opening up an opportunity for parents to order free at-home reading resources this winter for any of their children in grades K-2. Through this partnership, the department and GELF want to encourage at-home reading practice to help young learners become stronger readers outside of the classroom. Based on if a child is in kindergarten, 1st or 2nd grade, they will receive seven At-Home Decodable Book Series, which contain 20+ exciting stories full of sounds and words to practice, and age-appropriate, high-quality books from Scholastic. All Tennessee families can order one booklet pack for each of their kindergarten, 1st, and 2nd grade students using this site.
https://readingresources.mybrightsites.com/
This launch is part of the family component of the state's Reading 360 initiative to help boost strong reading skills amongst Tennessee students.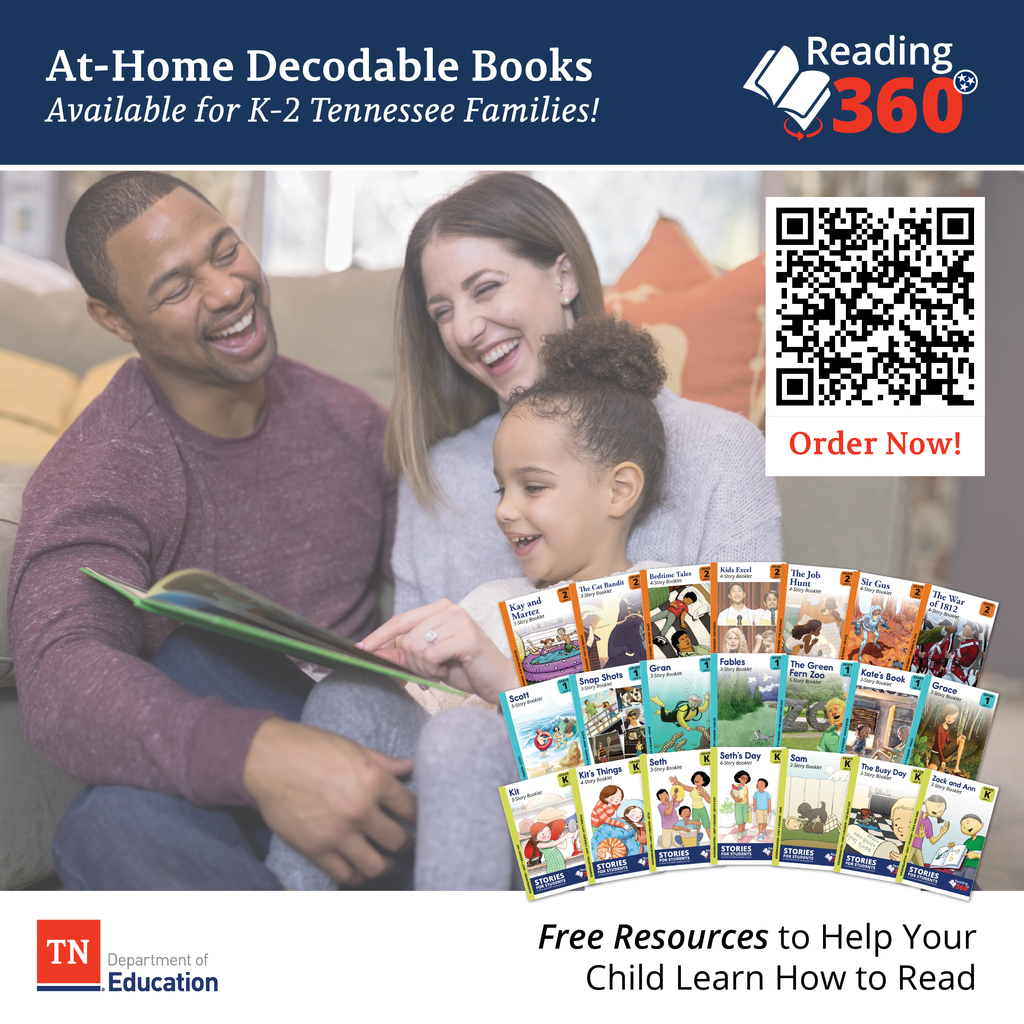 Parents, After school tutoring forms will be coming home with your child today. Please complete and return by Tuesday, January 10th. If your child needs bus transportation, please list your address at the bottom of the form. Thank you.

Just a reminder... STUDENTS RETURN TOMORROW (January 4th)! We are so very excited and can not wait to see everyone with their bright smiling faces!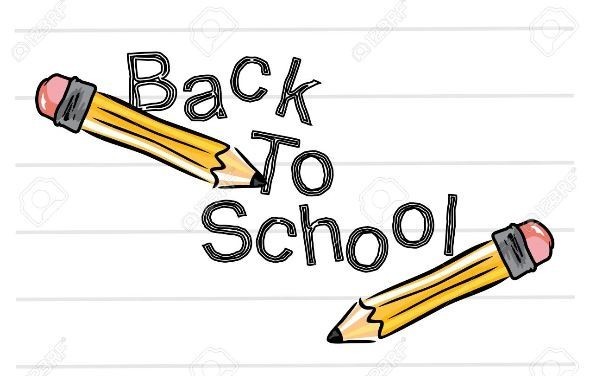 Meigs South will dismiss car riders at 9:30 tomorrow morning. The first bus will load at 9:40. All other buses will load at approximately 10:20. Everyone have a Merry Christmas.
Meigs County Schools: Meigs County Schools will be on a two hour start delay tomorrow, Dec. 15 due to possible road conditions and flooding associated with the amount of rainfall we received today as well as the forecasted continuation of that rain this evening and tonight.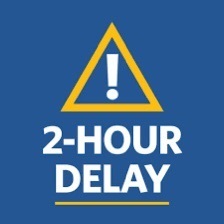 Meigs South PreK had a surprise visit by Santa yesterday & he brought Happy Meals! We would like to thank Brittany Hughes with Decatur McDonald's for making this happen!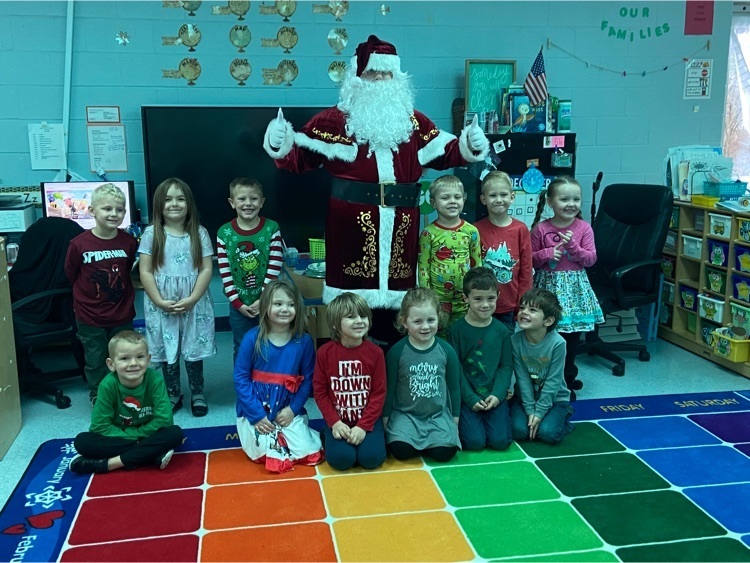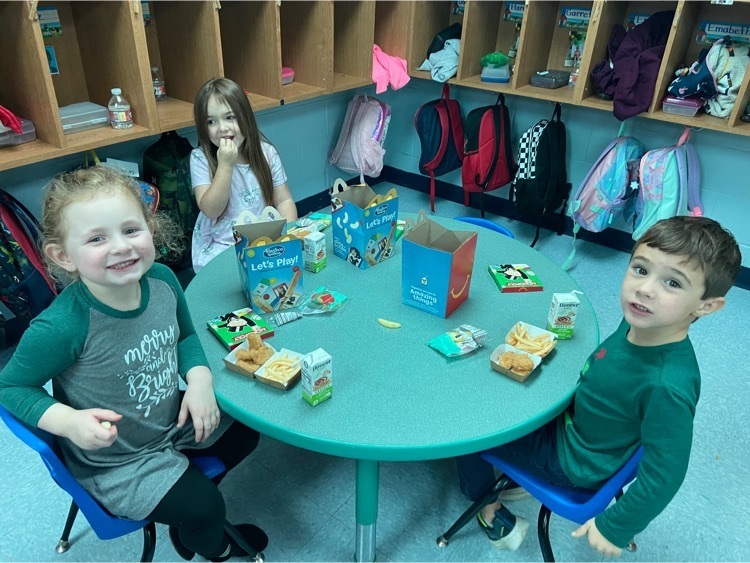 Decatur McDonald's is hosting a Grinch Night on December 20th from 5:00-7:00!
MSE December 2022 Newsletter #msetheplacetobe