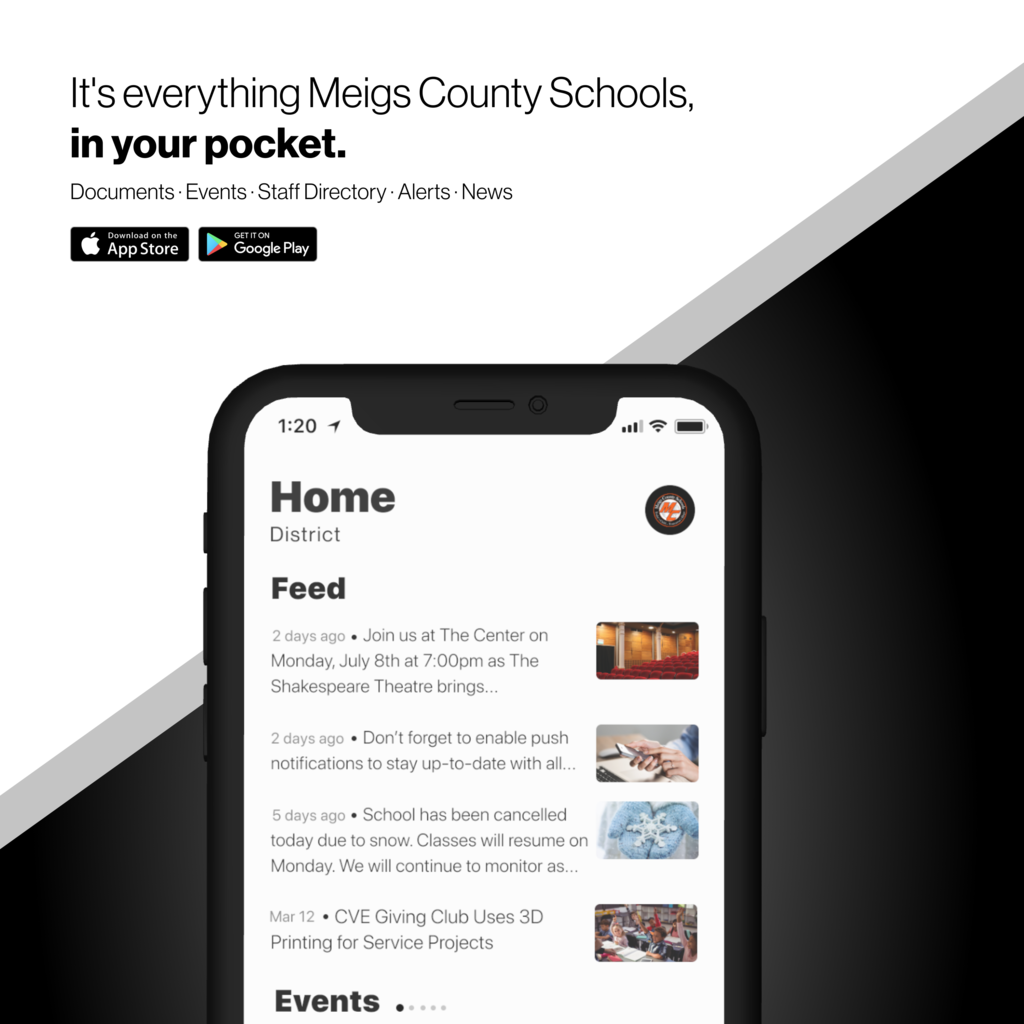 Parents, Just a reminder, Meigs South will host a meeting at 5 pm today in the library concerning the 3rd grade retention law. It is very important that you are informed about this law if you have a 3rd grade student. We look forward to seeing you!

The #TCAPFamilyPortal is a free online resource that provides individual, detailed information about your student's strengths and areas for improvement. #KnowMoreLearnMoreTN
https://familyreport.tnedu.gov/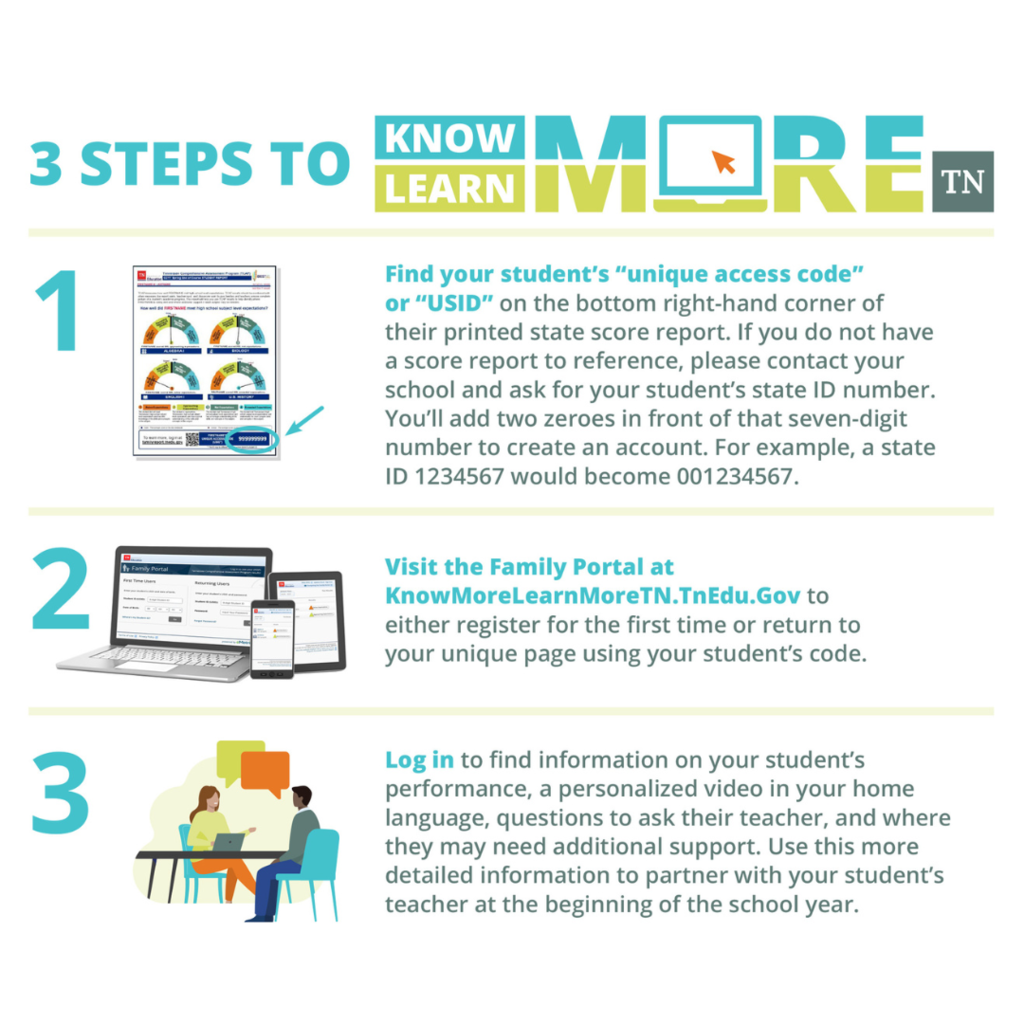 Parents, If you pick your child up in the car rider line, please do not pass other cars. Also, in order to speed up the process, we have issued tags to hang on your rearview mirror to speed up the pickup process. If you need a tag, please let the ladies loading cars know. Otherwise, everyone should have a tag on their mirror. Thank you.

Meigs South will host the first of three scheduled parent meetings on the 3rd grade retention law on Tuesday, August 16th, in the school cafeteria. This applies to 3rd grade students. Parents of 3rd grade students, if you are able to attend, please do so as this is very important! Thank you.

Welcome back, teachers and students! We have survived Week 1 of the 2022-2023 School Year! Each new school year brings exciting new possibilities and opportunities. Share with us what you're excited for! #BacktoSchoolTN

Meigs High Cheerleaders were excited to welcome Meigs South student back to school today!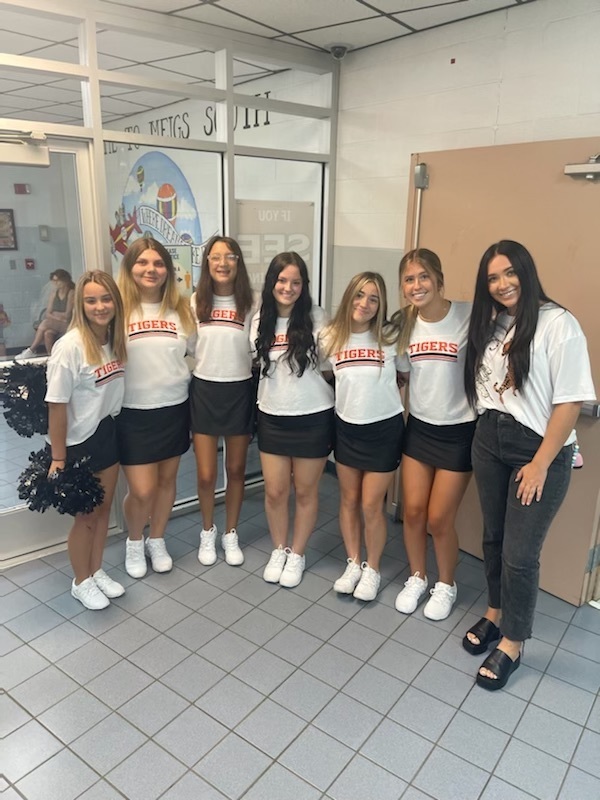 Parents, Due to a shipping delay in our school communication folders, information packets will not go home until Tuesday. Thank you for your understanding.

Parents, Classes will begin at Meigs South at 8:15 this year. Car riders and buses will begin unloading at 7:40. After school dismissal times will remain the same. Please remember to use the Head Start entrance for car riders. The driveway in front of the school is for buses only. Thank you!

If you registered your child for the Back to School - Give a Kid a Chance, pick up is this Saturday, August 6, 2022. Pickup will be from 8:00 am to 12:00 pm at the Meigs County Fair Grounds.

Registration for the upcoming school year will be Friday August 5th from 7:45 to 11:00 am. This is for students new to Meigs County only. There will not be bus transportation on this day. The first day of school will be Monday, August 8th.

The Meigs South Kindergarten Roundup will be next Thursday August 4th at 6pm.