Meigs County is proud to be named an EXEMPLARY DISTRICT which is the highest honor and designation the state of Tennessee awards.

Do you know what #schoolcounselors really do? Spoiler alert: It's a lot. This week, we're celebrating their dedication to all students. #NSCW23 #HelpingStudentsDreamBig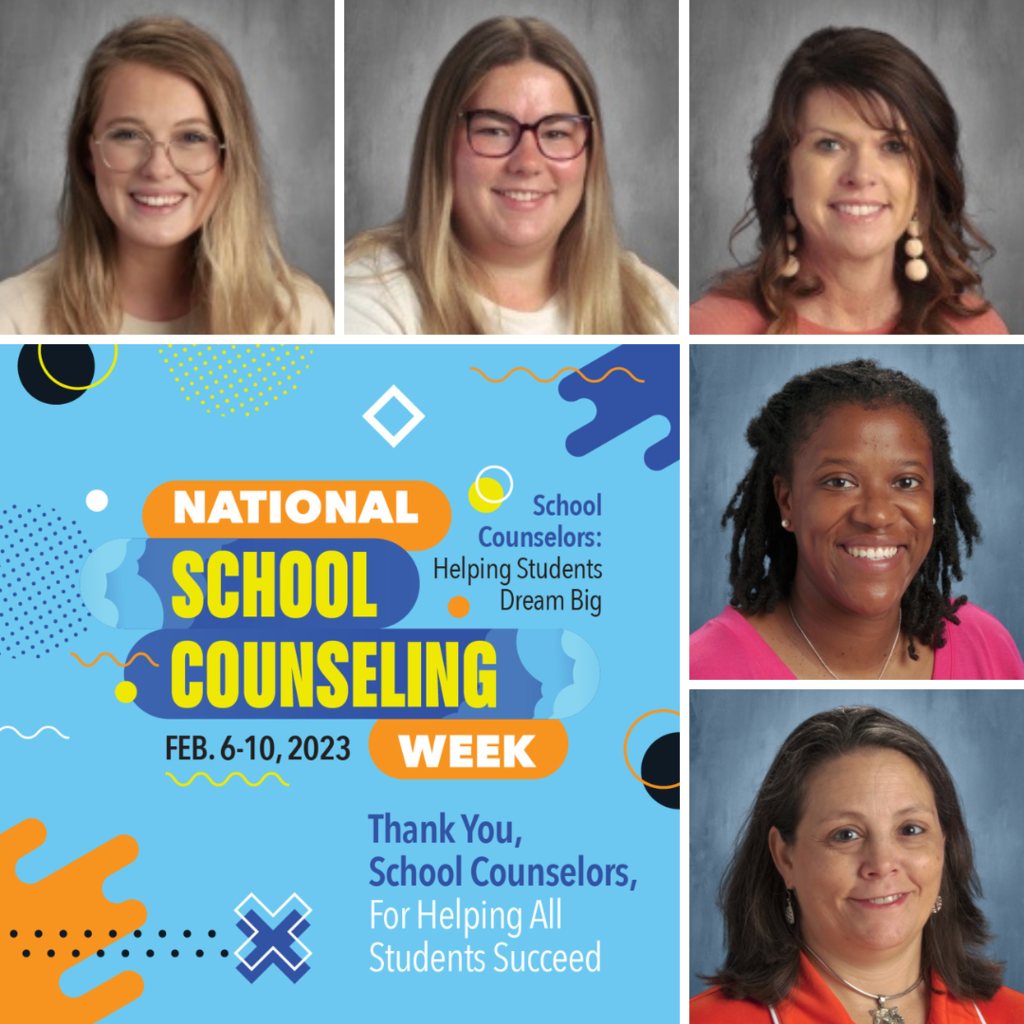 Meigs County Schools will be on a two hour start delay tomorrow, Friday Feb.3 due to possibly freezing road conditions in the morning. Thank you

This is a reminder that Meigs County Schools End of Year testing window is April 17th - May 5th. It is important that students are in class during this window of time. Please keep this in mind for future scheduling.
Meigs County Youth Baseball Boys and Girls Ages 3-13 Registration on Friday, JANUARY 27 AT MIDDLE SCHOOL FIELD 5-7:30 PM If there are questions Please find us on Facebook at Meigs County Youth Baseball Or contact Deb Evanyk At 423-715-6864

Have you thanked a school board member today for their service and dedication to our students and community? #SchoolBoardAppreciationWeek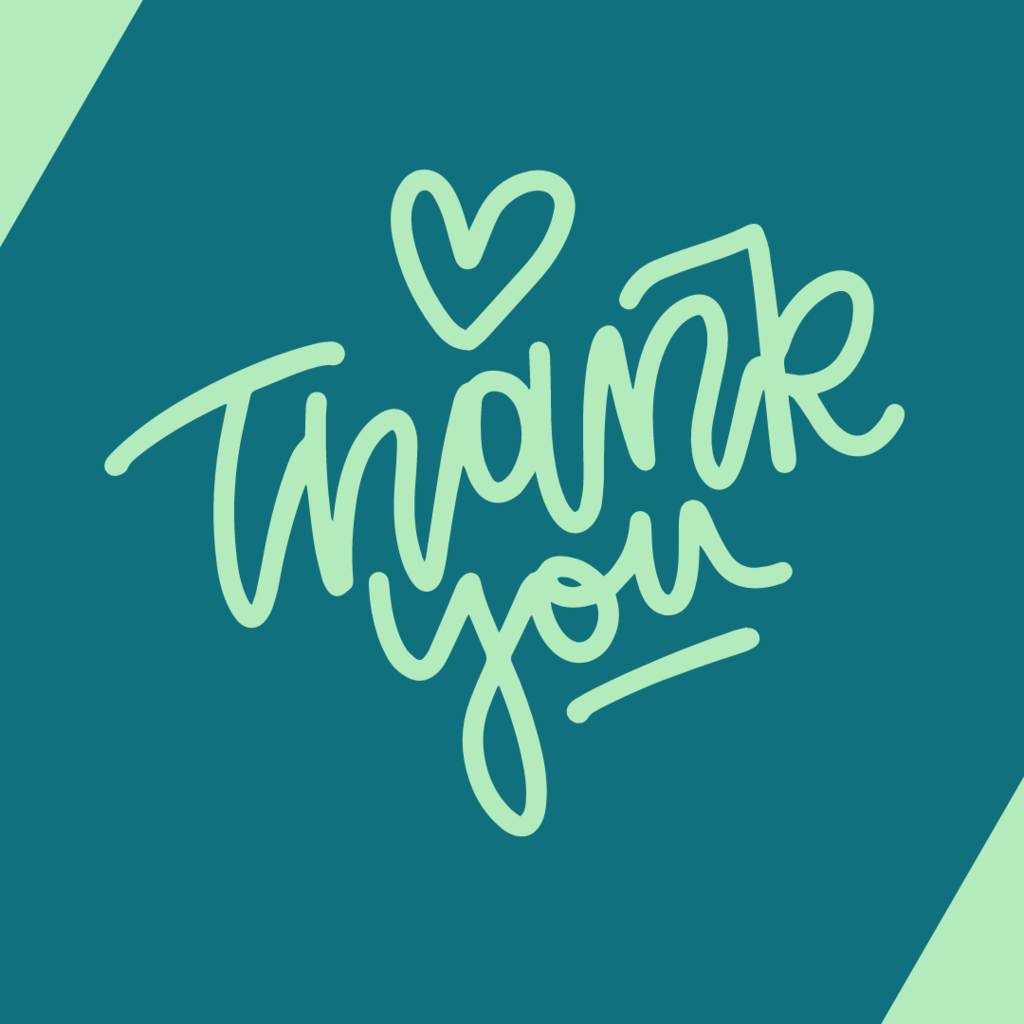 Meigs County students benefit every day from the leadership and vision of our school board. We are very thankful for these dedicated school leaders!

Attendance Matters 📚🏫🎓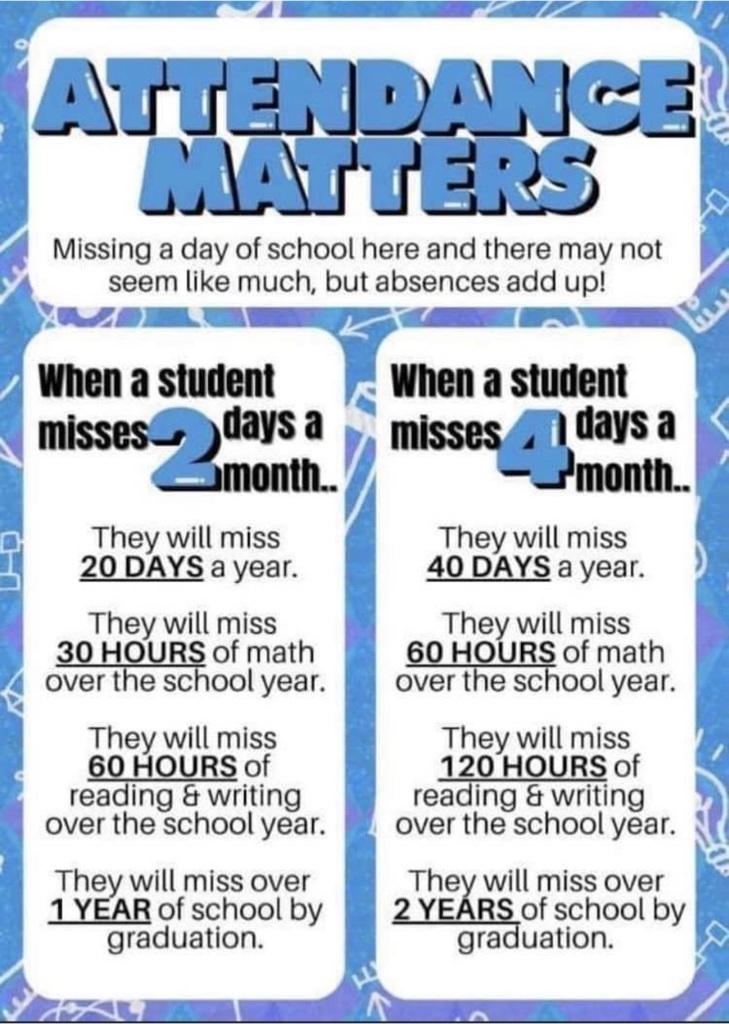 Thank you to the Meigs County school board members for your dedication to our students, faculty, and staff!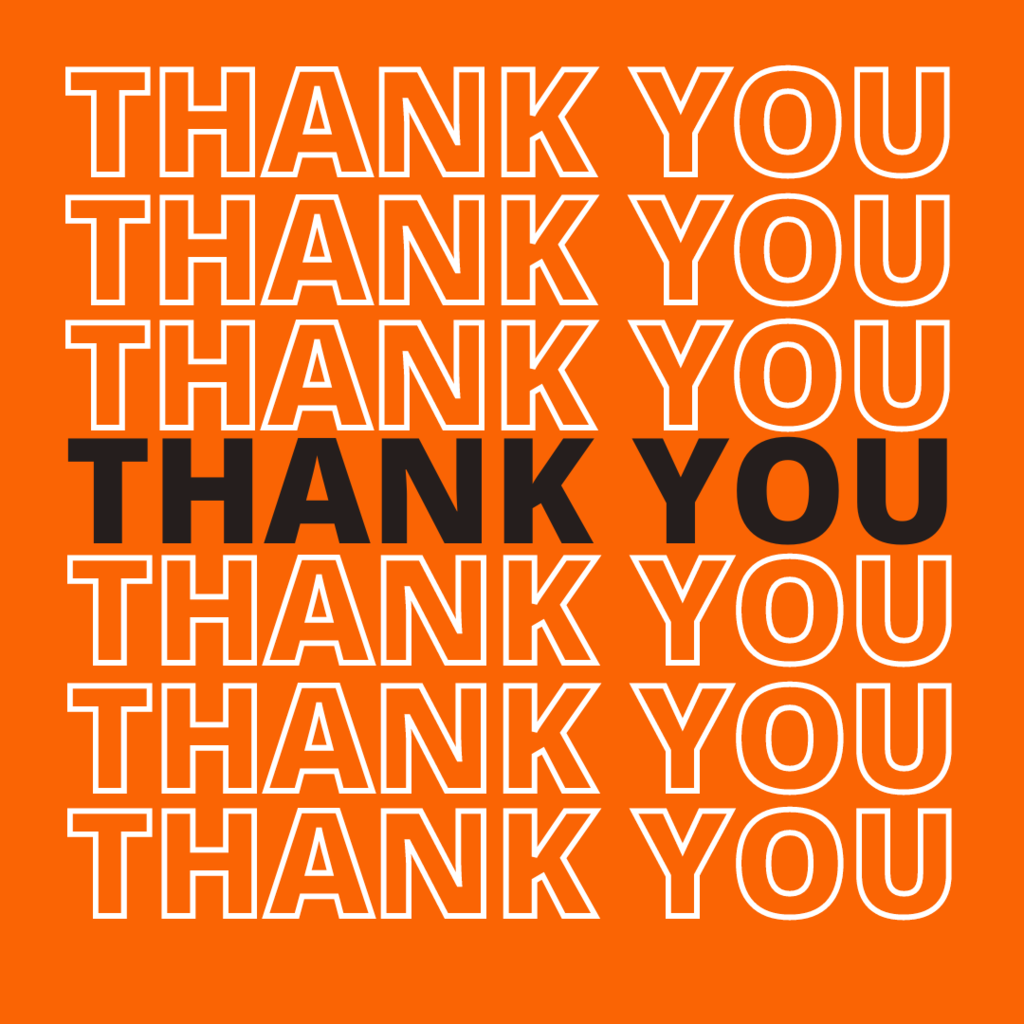 Jan. 22-28 is School Board Appreciation Week in Tennessee, so take time to thank these dedicated school leaders.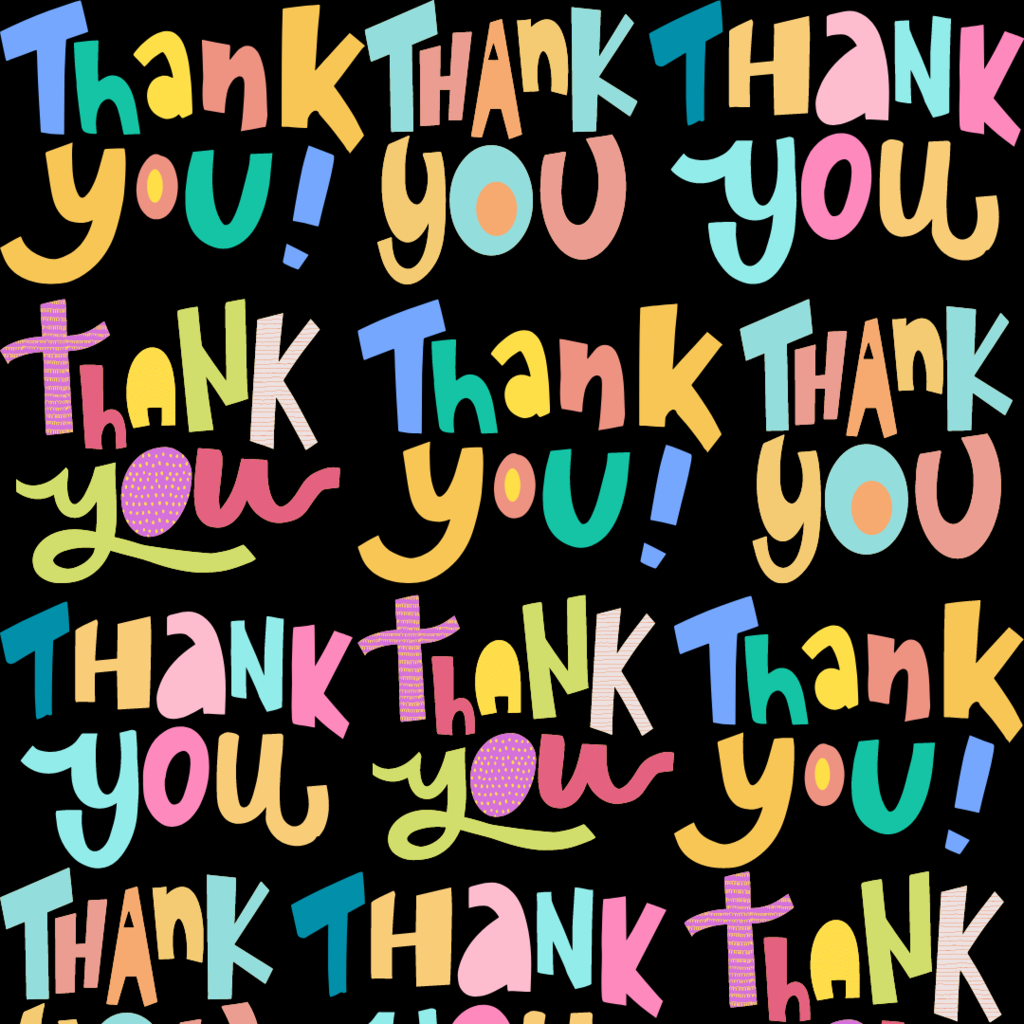 Through a continued partnership with the state's PBS stations, Tennessee students have access to academic instructional videos airing on PBS statewide, which include video lessons for Pre-K-3 students and additional grade levels for science and math. Additionally, Starting with Sounds videos are airing each Wednesday morning at 9 a.m. CT, which is a Reading 360 statewide awareness campaign to help Tennessee parents and students understand the importance of reading in an engaging and fun way. In collaboration with Tennessee PBS, the department created Starting with Sounds to highlight the importance of early literacy and how families and students can practice reading by watching and listening to national and local musicians, athletes, and champions of student success read their favorite books and sing songs to help build these critical skills. Families can watch the instructional video lessons created specifically for Tennessee students on all six state PBS stations – WNPT Nashville, East Tennessee PBS, WCTE Upper Cumberland, WKNO Memphis, West TN PBS, and Chattanooga WTCI from 9 a.m. –11 a.m. CT each weekday. Click this link for more information:
https://www.tn.gov/education/pbsteaching.html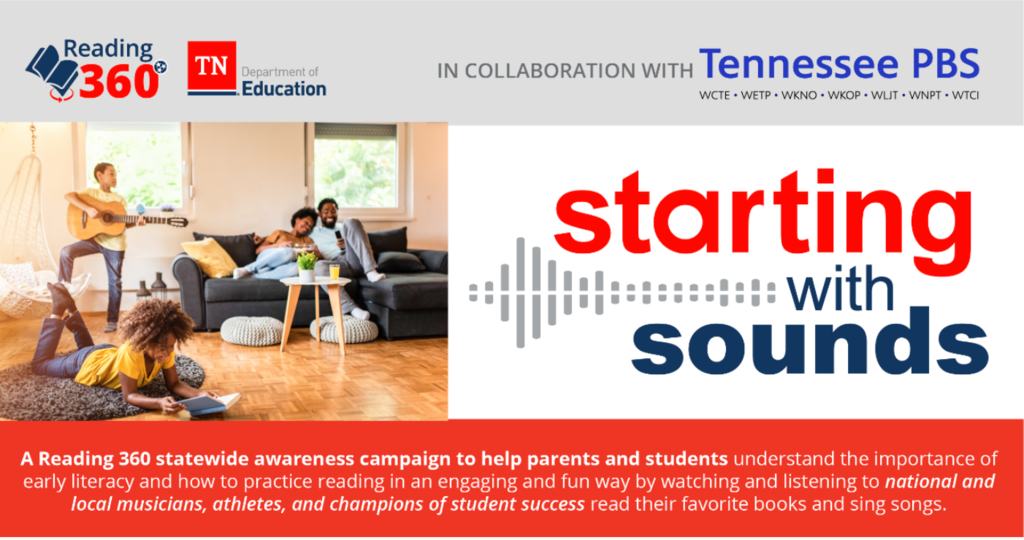 In partnership with Governor's Early Literacy Foundation (GELF), the department is opening up an opportunity for parents to order free at-home reading resources this winter for any of their children in grades K-2. Through this partnership, the department and GELF want to encourage at-home reading practice to help young learners become stronger readers outside of the classroom. Based on if a child is in kindergarten, 1st or 2nd grade, they will receive seven At-Home Decodable Book Series, which contain 20+ exciting stories full of sounds and words to practice, and age-appropriate, high-quality books from Scholastic. All Tennessee families can order one booklet pack for each of their kindergarten, 1st, and 2nd grade students using this site.
https://readingresources.mybrightsites.com/
This launch is part of the family component of the state's Reading 360 initiative to help boost strong reading skills amongst Tennessee students.
Meigs County Schools will be dismissing early tomorrow Dec. 16 at 10:00AM. If you have questions about car rider dismissal times, please reach out to your child's school. Thank you.
Meigs County Schools will be dismissing early tomorrow, December 14th. at 12:00.

Decatur McDonald's is hosting a Grinch Night on December 20th from 5:00-7:00!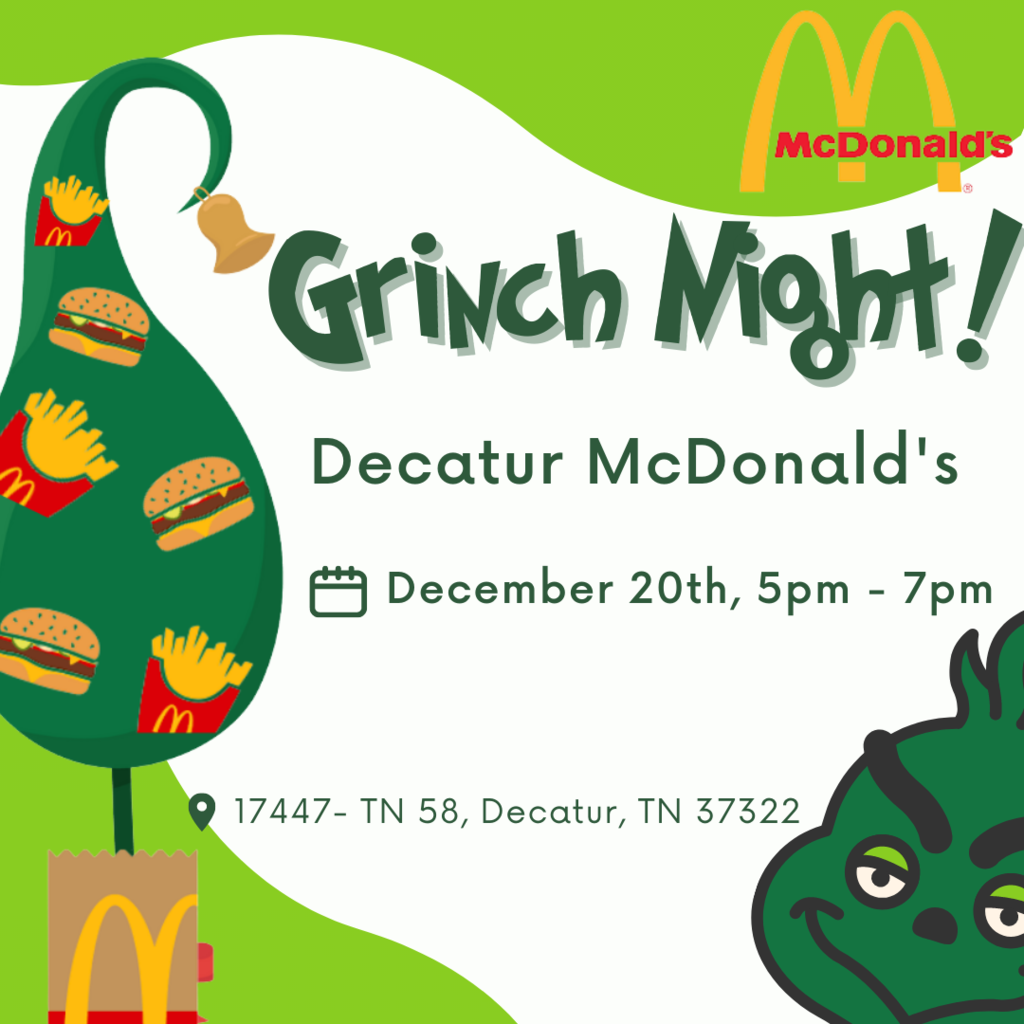 Due to increased number of illnesses within the school system, Meigs County Schools will be closed; Thursday and Friday Dec. 8th and 9th. Thank you
Meigs County Schools will be dismissing early today at 11:30AM due to road conditions associated with the amount of rainfall we have had in the area as well as forecasted rainfall this afternoon and evening. Thank you
Come enjoy a day at the Downtown Decatur Christmas Festival Saturday, December 3rd from 2:00-7:00 (Santa Pictures, Food & Craft Vendors, Christmas Pageant, Cruise-In, and Story-time). Live Music with Chris Hennessee on the stage at 2:00 and Hippy Shakes at 6:00 for more information see the Meigs-Decatur Chamber of Commerce Facebook page. Also, the Christmas Parade will be on Sunday, December 4th at 3pm

Meigs County Schools will dismiss at 1:30 this Friday, November 4th.
Meigs County School will be dismissing early this Friday, November 4th. at 1:30PM. Thank you.