We would like to invite everyone to our 2nd Annual Meet the Tigers and Lady Tigers on Tuesday, November 8th at Meigs County High School. Live Scrimmages, Door Prizes, 3 Point Competition & Concessions. Doors open at 5:30. Come out and support your Tigers and Lady Tigers!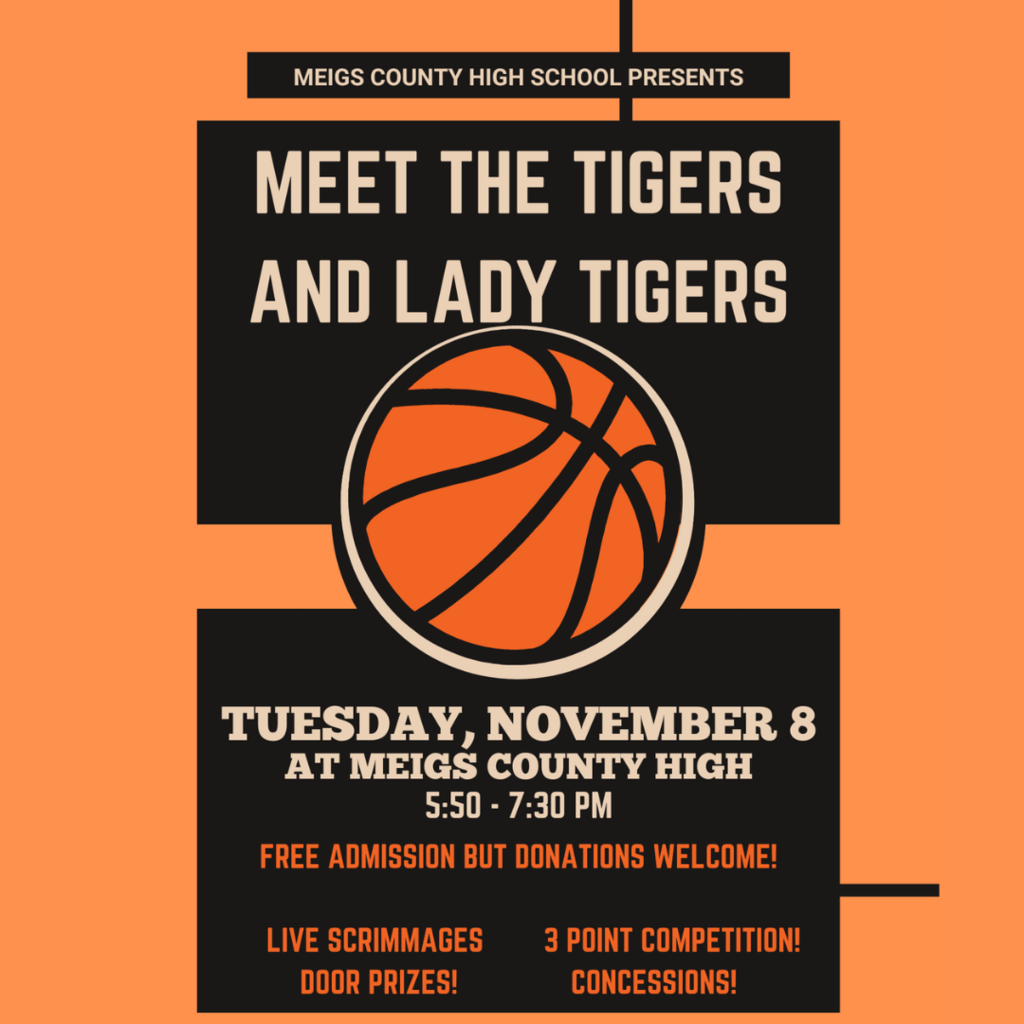 This Saturday our Meigs County Emergency Services are sponsoring a Touch A Truck event from 10:00 until 2 at the Meigs County Fairgrounds. Everyone is welcome to attend to see emergency equipment such as ambulances, fire trucks, police speciality vehicles, along with construction equipment, and other utility trucks. Food vendors will be on site and admission is free to the public. A special time is set aside from 10:00 to 11:00 to accommodate our sensory needs children. Please attend to have a wonderful time and meet our first responders and our special guests.

Meigs Middle, Meigs North, and Meigs South partnered with our local community and Title 1 Program in hosting the second annual "Kickin' It With Kids: Meigs Food Truck Meet".  Family fun night - Food for Purchase.  Several organizations set up to pass out free resources & information about upcoming events and programs: Boys & Girls Club, Meigs Library, VEC, Simply Bank, the Sheriff's Office and etc...  Students and parents had the opportunity to receive academic materials and information regarding school / district goals. Click Here for more pics from the event:
https://www.meigsgschool.net/page/kickinit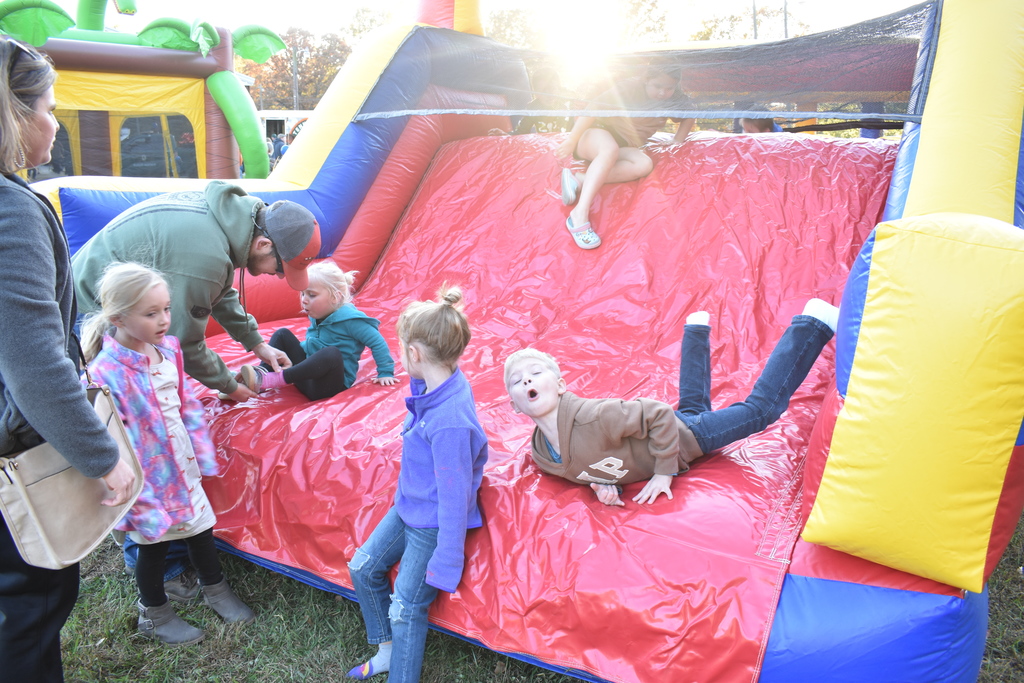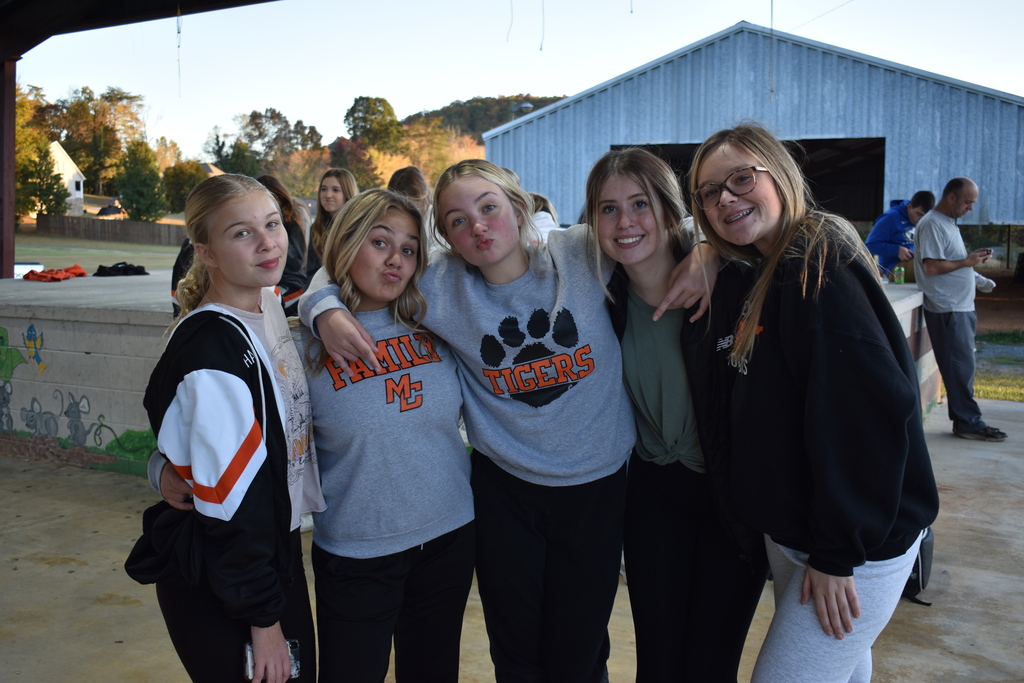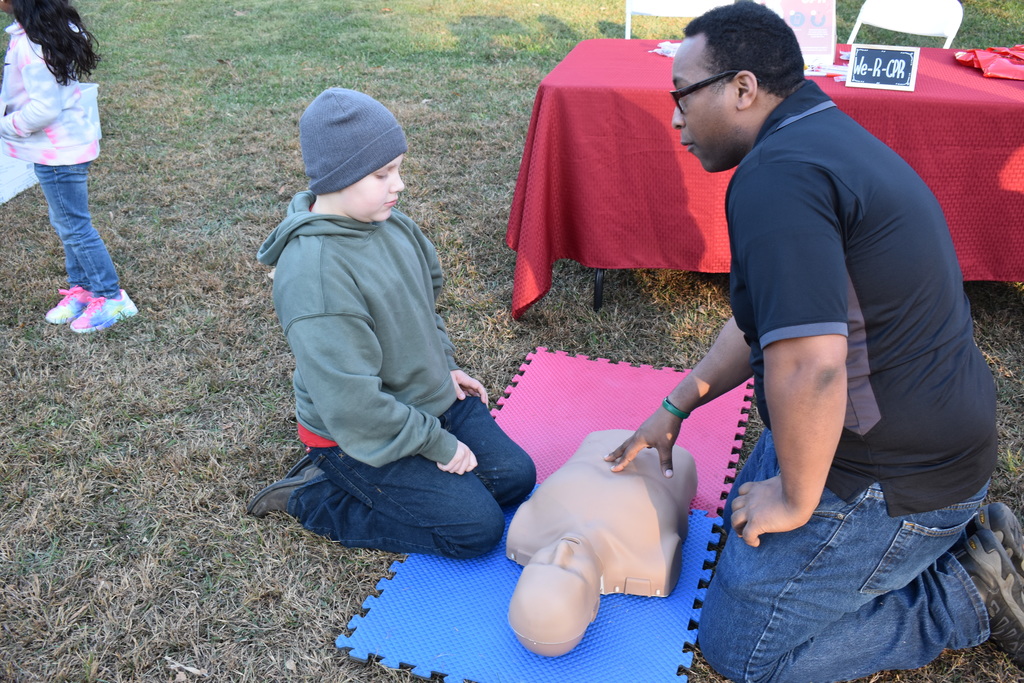 We would like to invite everyone to the Halloween Bash, a Live Pro Wrestling Event on October 22 @ 7:00 @ Meigs County High School. This is a fundraising event for the Meigs High Cheerleaders.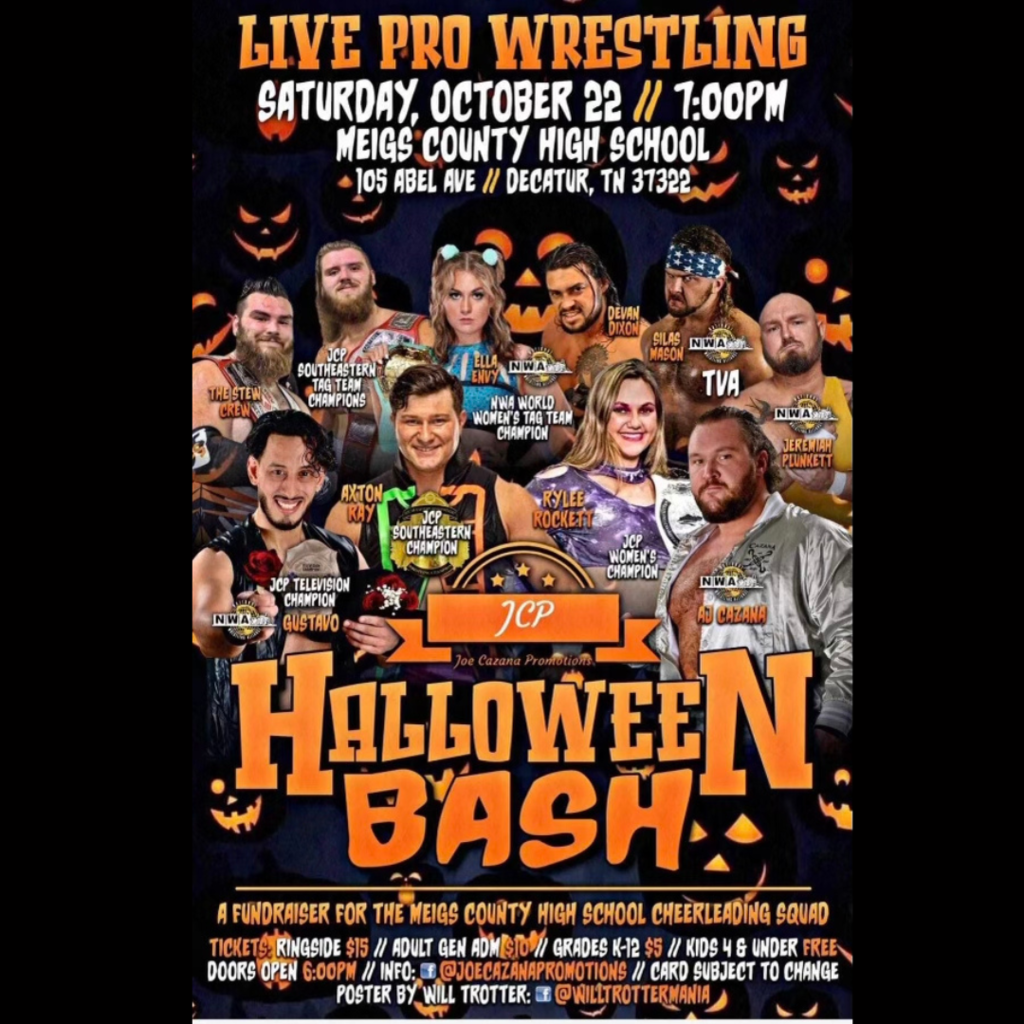 We would like to invite everyone to our 2nd annual Title I "Kickin it with Kids Food Truck Event" at the Meigs County Fairgrounds, this Thursday evening, October 20 from 6:00-8:00. We will have lots of educational things for the kids to do, a STEM maze, food trucks for you to purchase your dinner, and lots of giveaways and door prizes. We hope to see everyone at this Title I community wide event.

MCHS Cheerleaders would like to invite everyone to McDonald's tonight from 5:00-7:00 for McSpirit Night! As always, Thank You for Your Support! - MCHS Cheer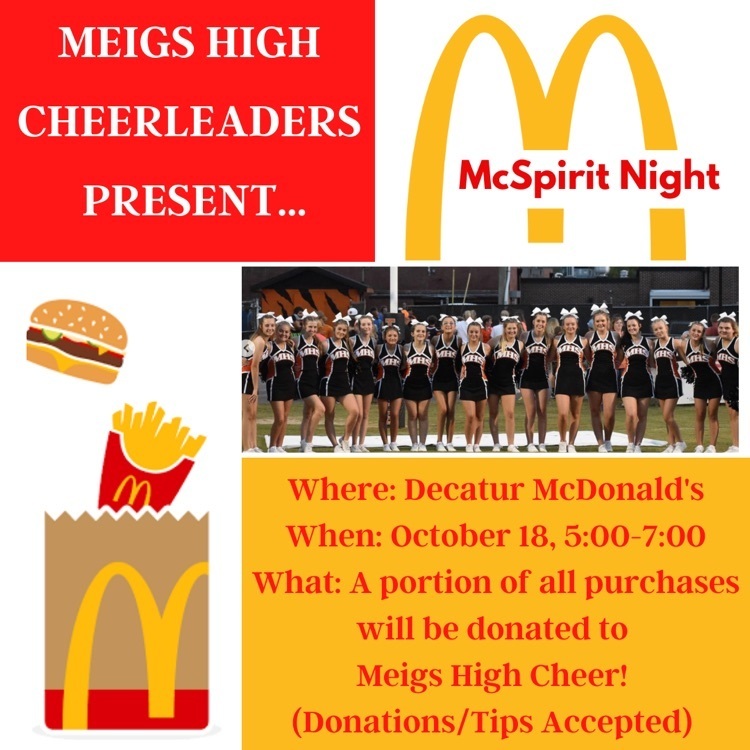 Join us for the Lady Tigers Pink Out!

Families: Enroll today in the TCAP Family Portal Today
https://familyreport.tnedu.gov/
Use the TCAP Family Portal to • access to your student's state test results via your phone or computer. • track progress over time. • view a personalized video report that offers an easy-to-understand story for students and parents by interpreting scores, highlighting strengths and weaknesses, and providing personalized resources for improvement. • learn the areas where your student demonstrated strengths, and the areas where they can still grow. • find clear next steps to help your student improve.

Meigs County School District has achieved Level 5 overall growth! We are so proud of our students, teachers, and staff for their hard work and dedication to Meigs County Schools.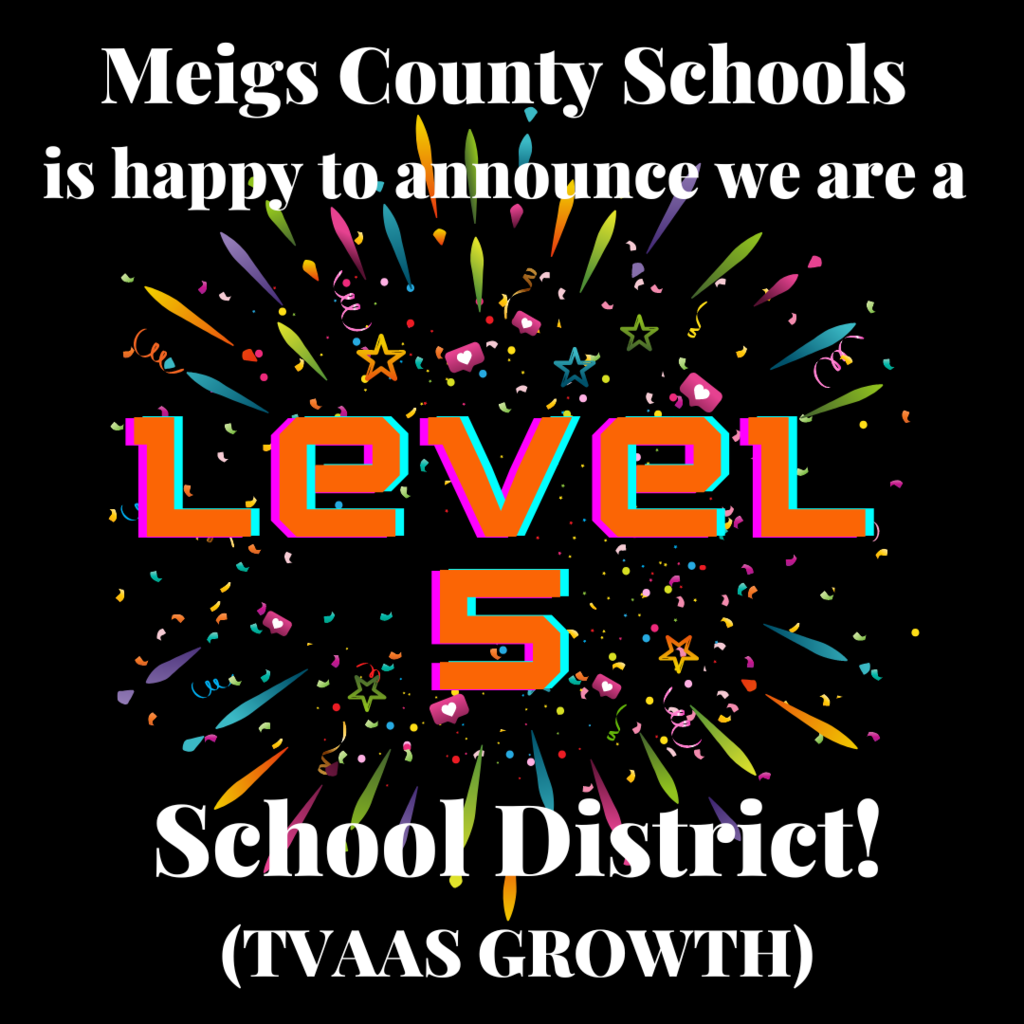 Riley the Reading Racoon is so excited for kids to be back in school, and hopes you are too. Share why you're excited for this year with Riley! #BacktoSchoolTN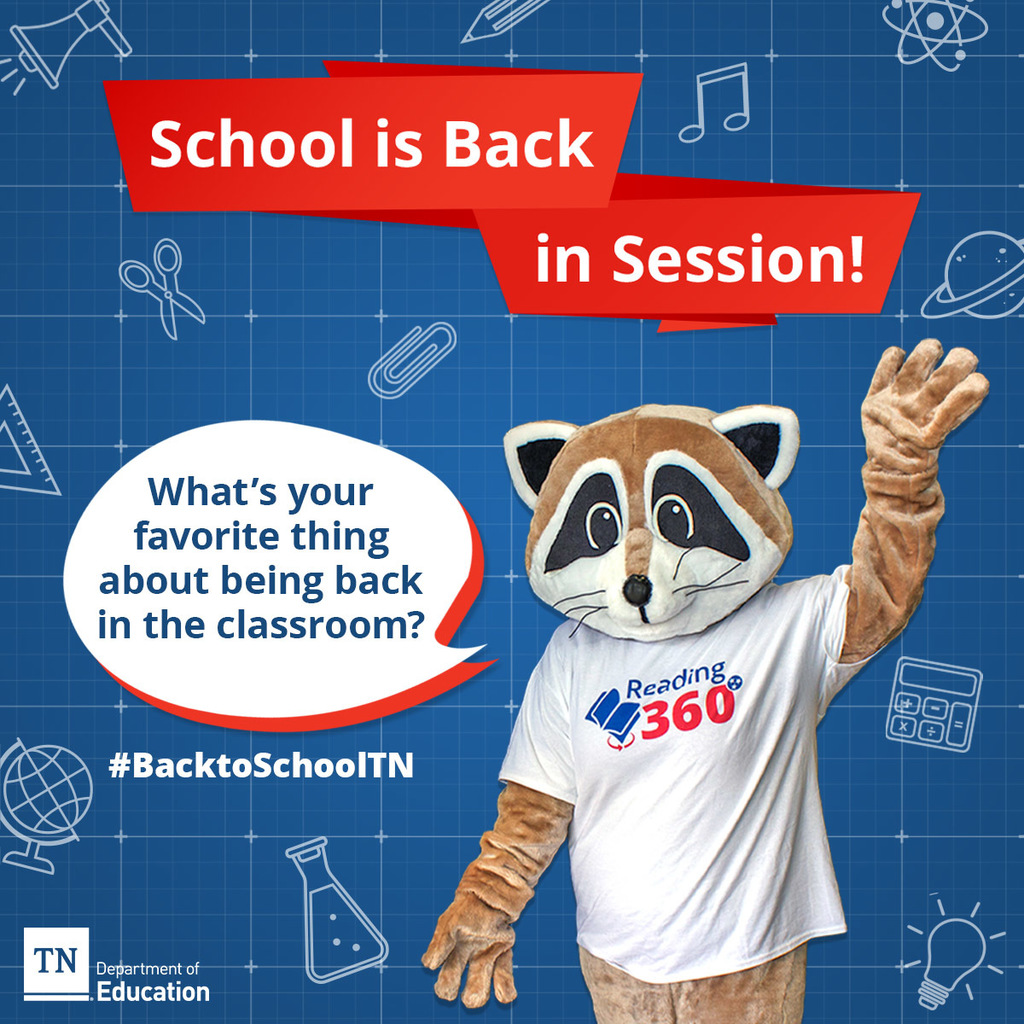 Please visit the CoVID-19 Dashboard to report a positive CoVID case. Visit meigsgschool.net & click on the CoVID-19 Dashboard.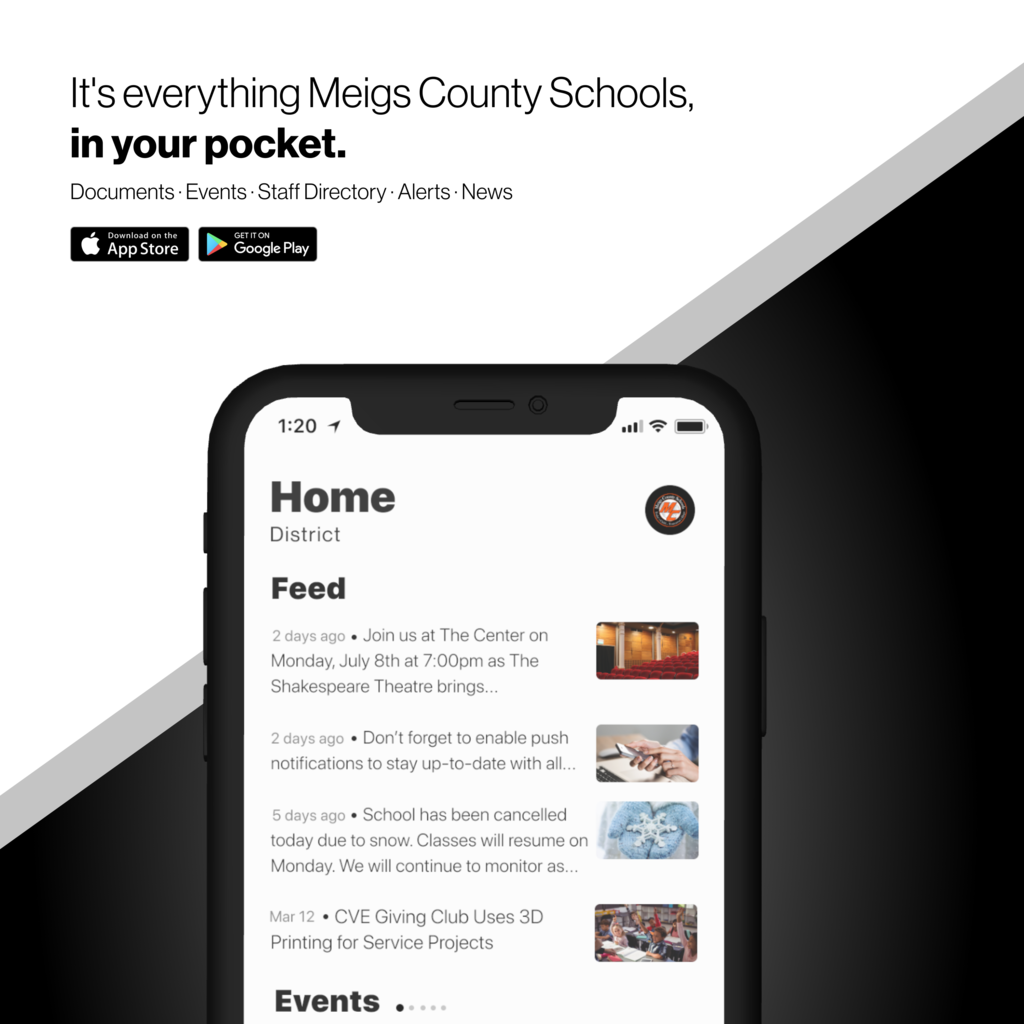 PARENTS: The 2022 TCAP Family Portal is NOW LIVE! In just 3 easy steps, log in for on-demand access to your child's scores and start the school year off right! #KnowMoreLearnMoreTN #BacktoSchoolTN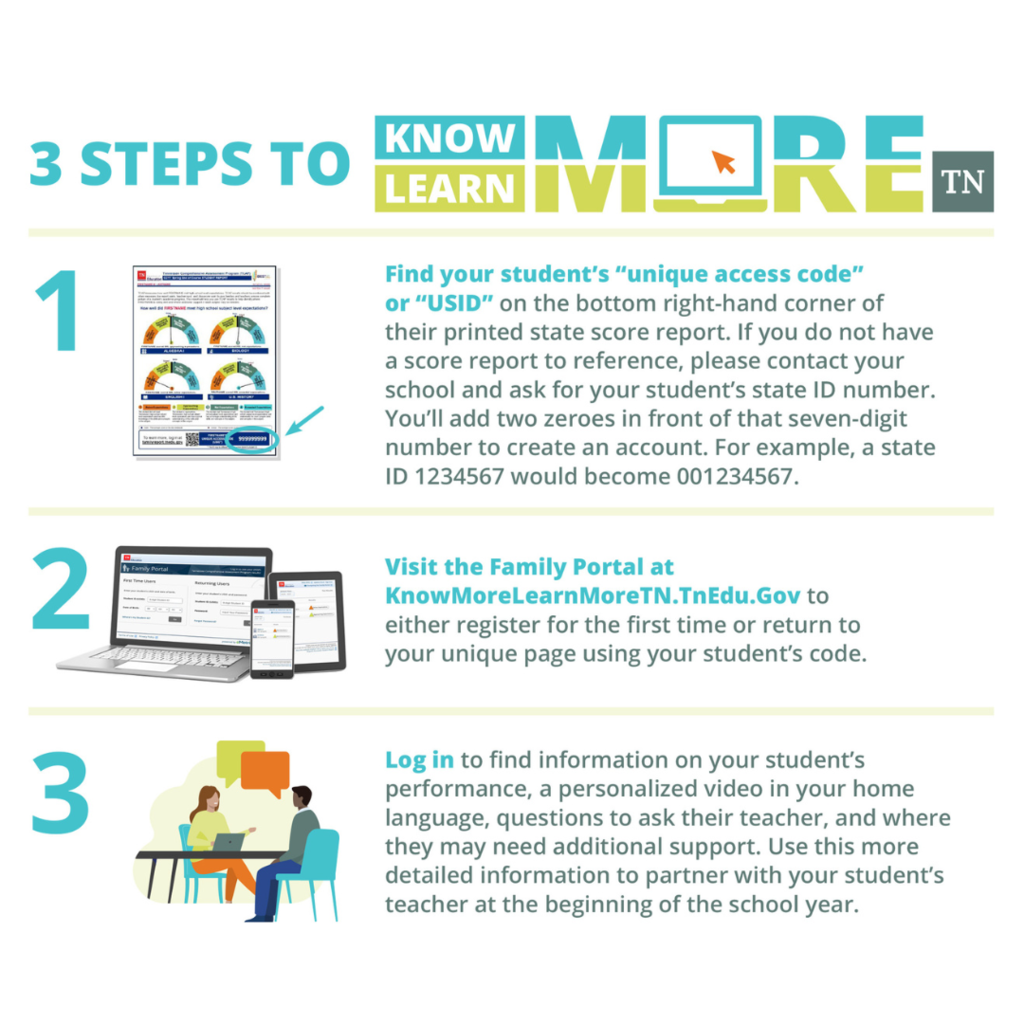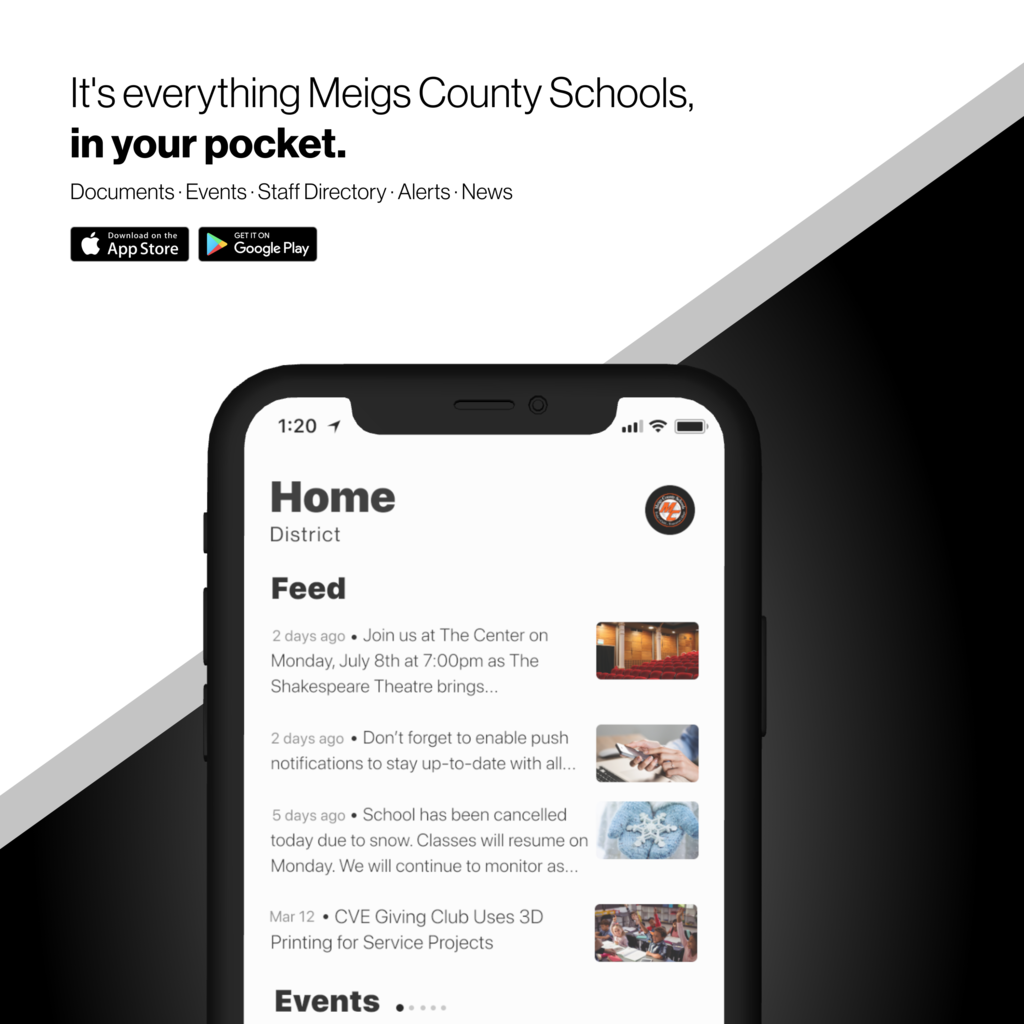 The #TCAPFamilyPortal is a free online resource that provides individual, detailed information about your student's strengths and areas for improvement. #KnowMoreLearnMoreTN
https://familyreport.tnedu.gov/

Welcome back, teachers and students! We have survived Week 1 of the 2022-2023 School Year! Each new school year brings exciting new possibilities and opportunities. Share with us what you're excited for! #BacktoSchoolTN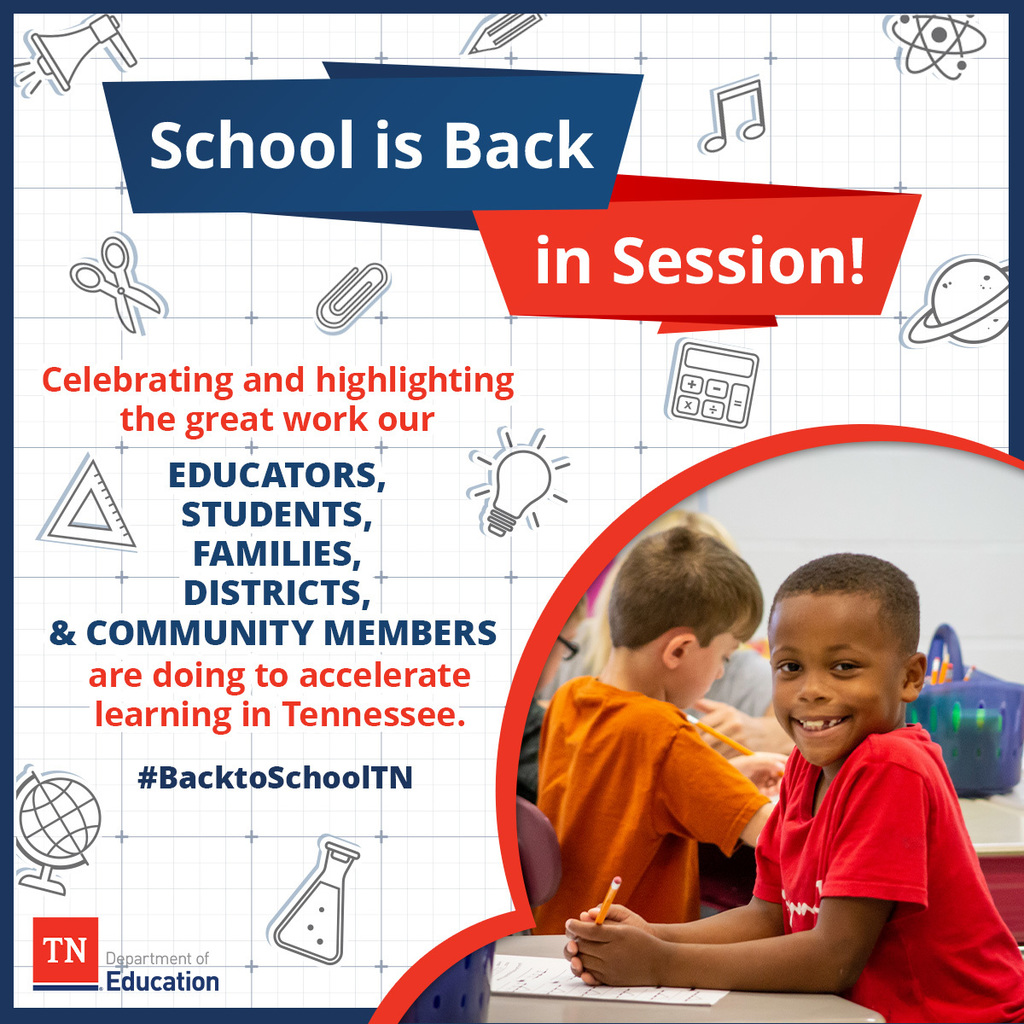 Appointments can be made for new student registration at Meigs County High School. Call 423-334-5797 to schedule.

If you registered your child for the Back to School - Give a Kid a Chance, pick up is this Saturday, August 6, 2022. Pickup will be from 8:00 am to 12:00 pm at the Meigs County Fair Grounds.

We are looking to hire someone to fill a maternity leave at Meigs North Elementary. If interested please contact Justin Jennings at 423-334-5454 or by email:
justinjennings@meigsgschool.net